Auto detailing is a specialized industry that requires attention to detail, quality service, and personalized attention to customers. It's critical for auto detailing businesses to have a website that highlights their services and expertise because more and more consumers are looking for and paying for car detailing services online.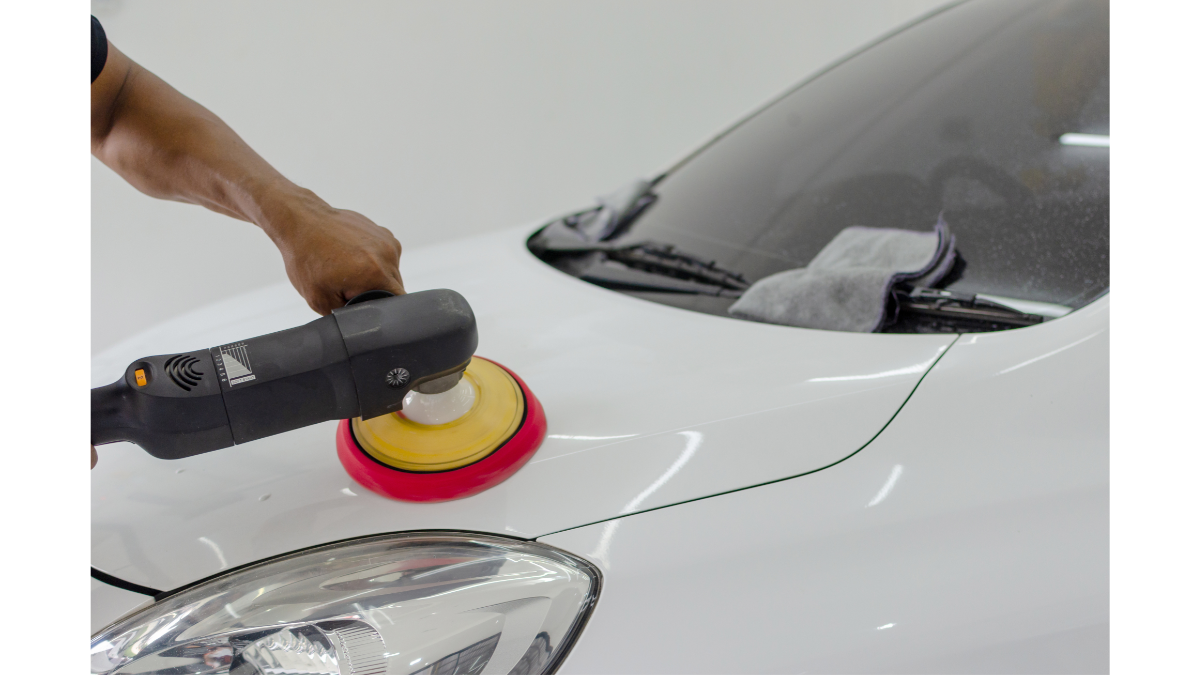 If you offer car detailing and want more customers, you have come to the right place. This article can help you build a fresh auto detailing website that attracts more customers. It will cover all aspects of website design, development, and optimization for an auto detailing business.
What is Auto Detailing?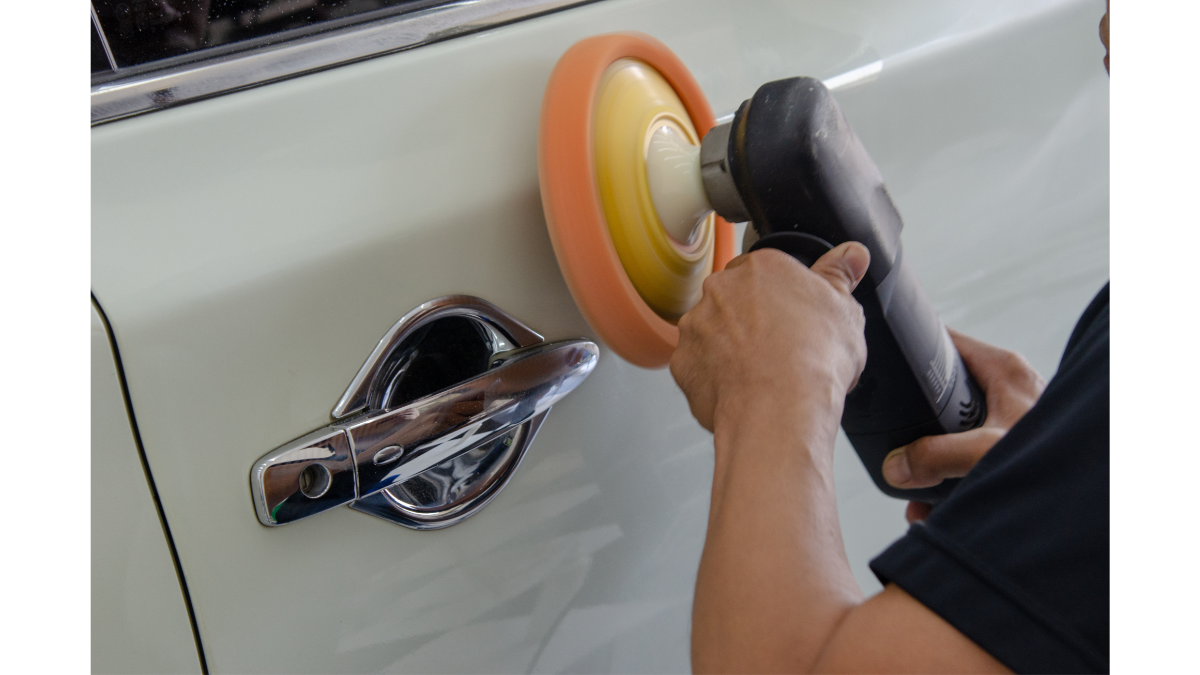 Auto or car detailing is the process of thoroughly cleaning, restoring, and protecting the exterior and interior of a vehicle to a like-new condition. It involves a comprehensive cleaning and restoration process that is much more than just a regular car wash. The goal of auto or car detailing is to return a vehicle to its original condition by removing all pollutants, filth, and grime that have accumulated over time.
Usually, a business that does car detailing offers a range of services. These include washing, waxing, polishing, and buffing the car's exterior to get rid of scuffs, dirt, and debris. Detailing a car also involves thoroughly cleaning the vehicle's interior, including the seats, dashboard, carpets, and upholstery. Additionally, an auto detailing business may have services that include engine cleaning, headlight restoration, and paint correction.
Auto detailing is a task carried out by skilled experts who use specific equipment and methods to guarantee that every component of the vehicle is completely cleaned and restored. The end result of a professional car detailing service is a vehicle that looks and feels like new, with improved performance, longevity, and resale value.
Why you Should Build a Website for Your Car Detailing Business?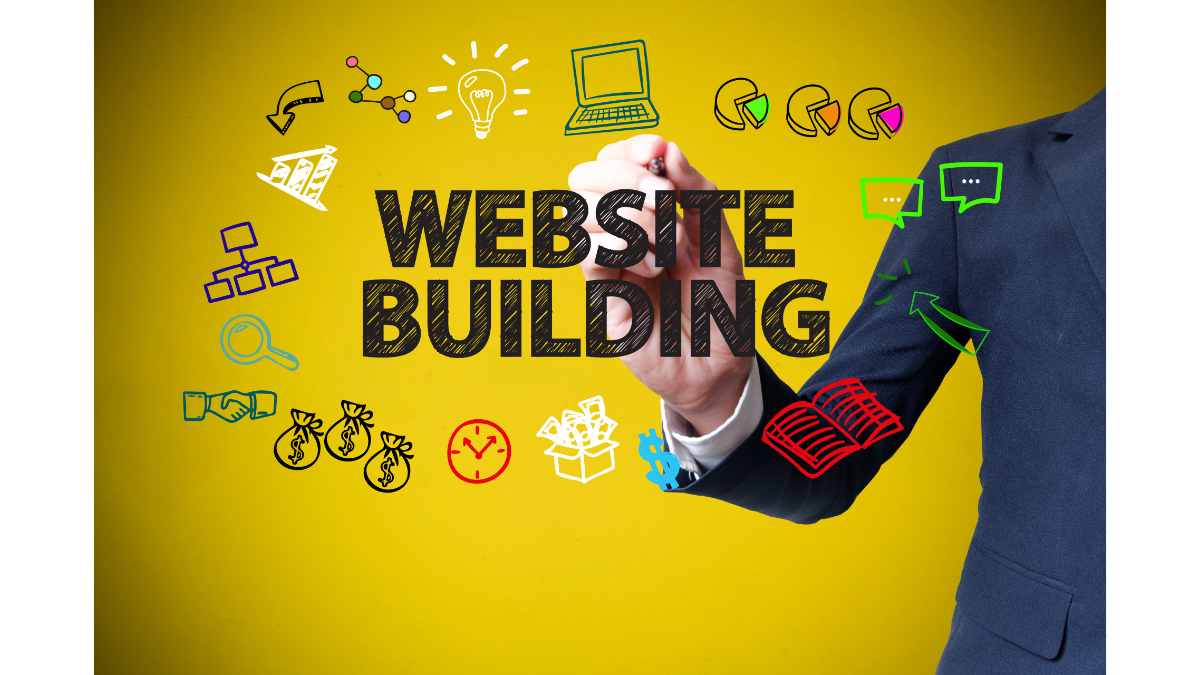 In today's digital age world, having a website is essential for any business, including mobile auto detailing. Here are some reasons why you should consider building an auto detailing website for your mobile detailing business:
Increased online visibility
With the majority of consumers using the internet to find local businesses, having a website can help improve your business brand's online visibility. A well-designed website can help your company appear in search engine results pages (SERPs), enhancing your chances of luring new consumers.
Improved credibility
A professional-looking website can aid in increasing client credibility and trust in your company. It offers a platform for promoting your products and prices, showing client endorsements, and disseminating useful data about your company.
24/7 accessibility
A website, as opposed to a physical storefront, is open 24 hours a day, seven days a week, allowing visitors to learn about your company and services whenever they choose. This can help you attract new clients and customers, even outside of your company's regular business hours.
Increased customer engagement
A website can provide new businesses or companies with a platform for engaging with your customers and building relationships. You can utilize your website to distribute valuable content, run promotions, and communicate with customers via a blog or social media site.
Interested in learning more about how to increase your automotive leads from professionals? Consider joining our FREE Facebook group! 
Cost-effective marketing
A website can be a more affordable method of marketing and promoting your business than more conventional methods like print or radio ads and phone calls. With a website, you may reach a broader audience at a lesser cost and use analytics tools to track the success of your marketing initiatives.
In summary, building an auto detailing website can help improve your own detailing company's online visibility, build credibility, increase customer engagement, and provide a cost-effective marketing solution. By creating a professional-looking website, you can attract new customers, improve your brand image, and grow your own car detailing business.
How to Build Your Own Website for Your Auto Detailing Business
The following are the steps to build a website for your professional detailing business:
Planning and Designing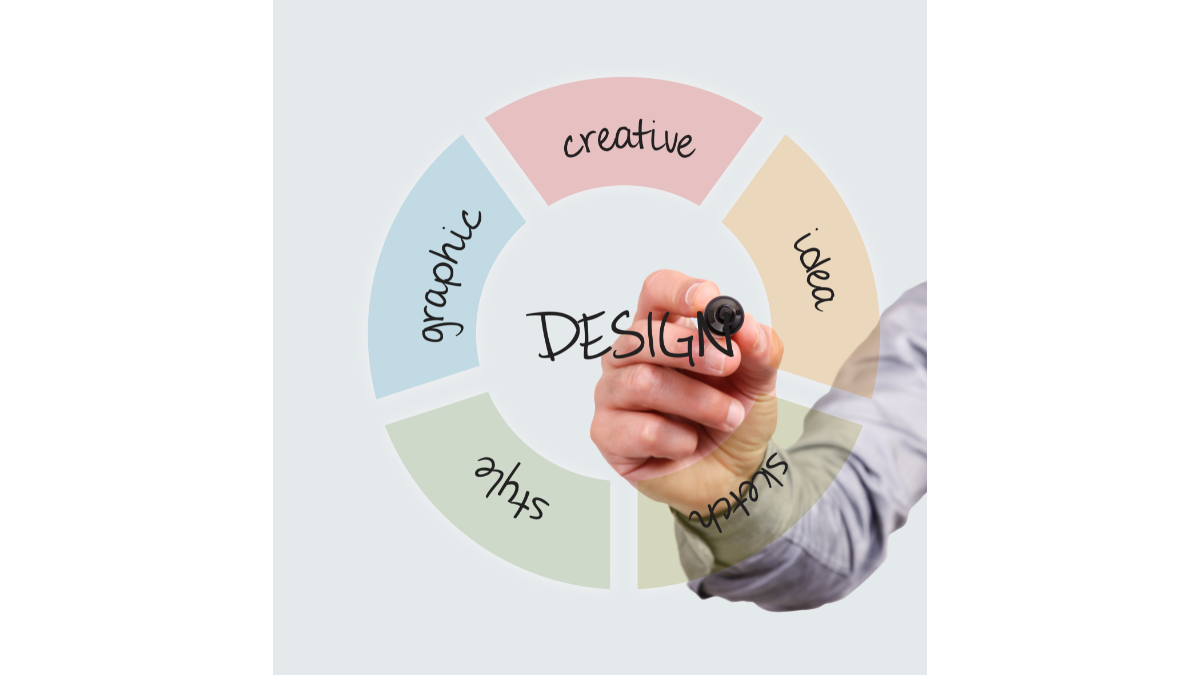 It's crucial to invest some time in planning and creating a website before getting into the technical parts. Here are some steps to take:
Step 1: Define your goals
The first step in building an auto detailing website is to define your goals. What do you want your professional detailing website to achieve? Do you want to develop your brand's credibility, bring in more customers, or boost sales? Defining your goals will help you determine the web design and content of your mobile detailing website.
Step 2: Identify your target audience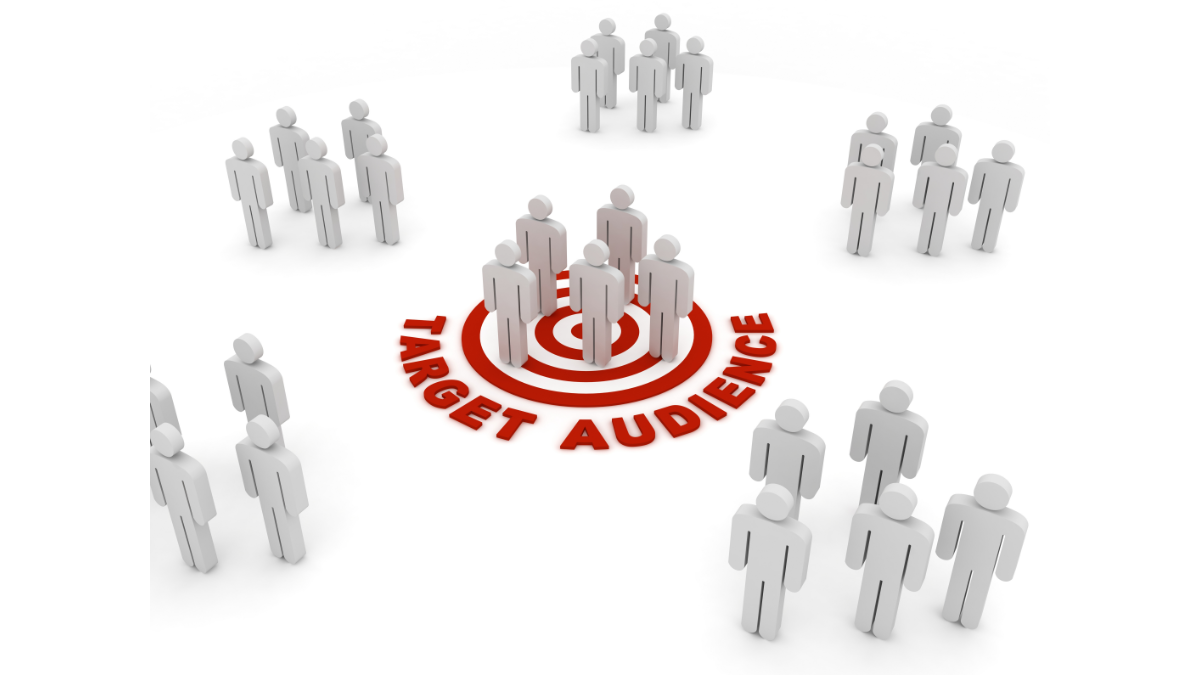 The next step is to identify your target audience. Who are you trying to reach with your website? Are you targeting local customers, car enthusiasts, or luxury car owners? Knowing your target audience will help you create content and design your website to appeal to them.
Step 3: Choose your brand identity
Your website needs to accurately reflect your company's corporate identity, which includes the name, logo, and colors. Choose a layout that enhances your brand identity and gives your customers a unified experience.
Step 4: Plan your content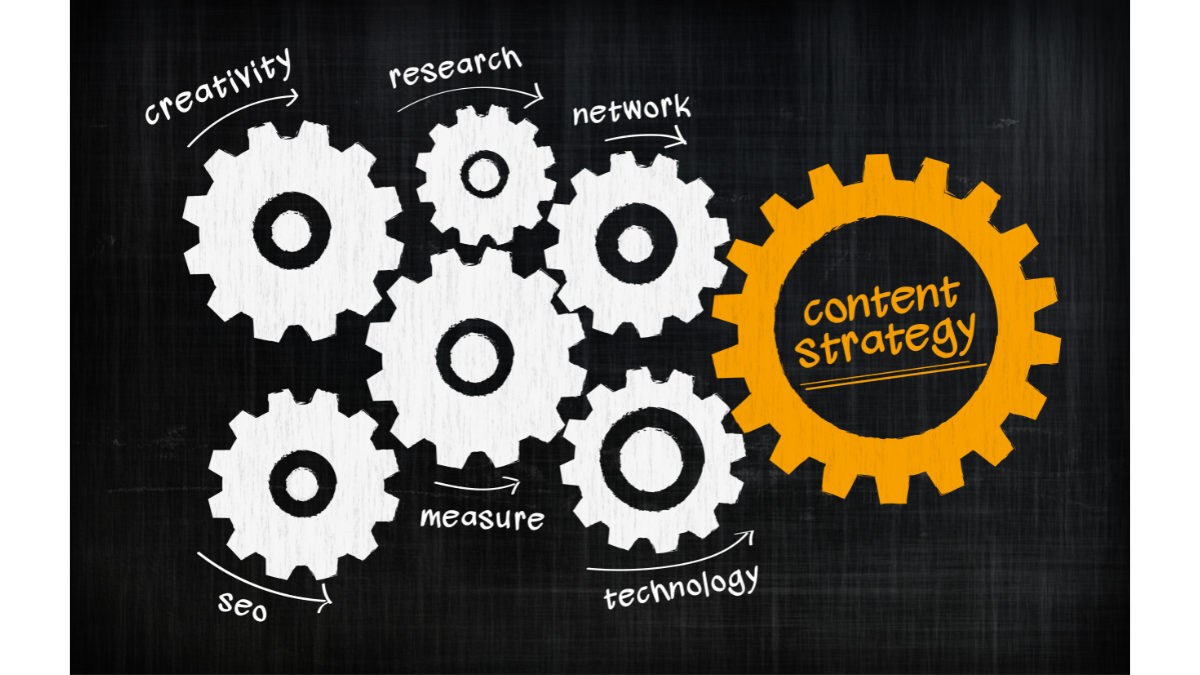 Plan your content before you start designing your website. This includes the pages you want to include, the copy and any images or videos you want to use. Ensure that your content aligns with your goals and appeals to your target audience.
Step 5: Choose a platform
You can build your own website on Squarespace, Wix, and WordPress, among other platforms. Choose a platform that aligns with your budget, technical expertise, and goals.
Development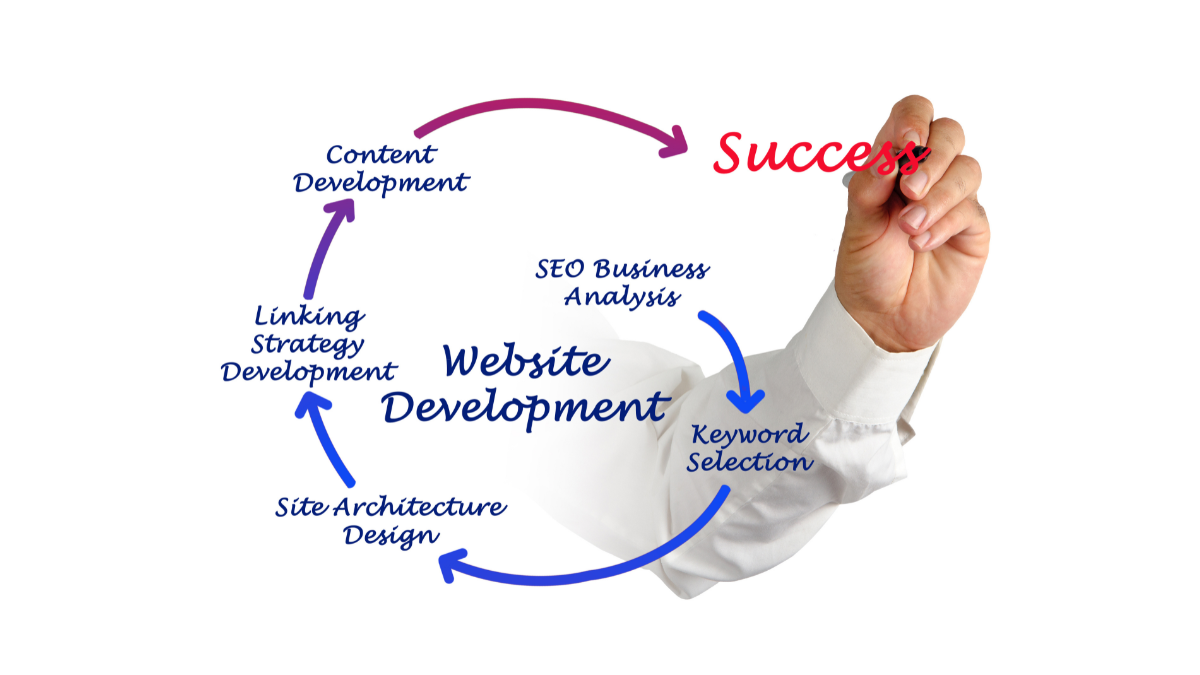 Once you've planned your web design, and content, it's time to start developing your website. Here are some steps to take:
Step 1: Register your domain name
Your domain name is your website's address, and it's essential to choose a name that is memorable, easy to spell, and reflects your company or brand. Domain names can be registered with services like GoDaddy and Namecheap once you've decided on one.
Step 2: Choose a hosting provider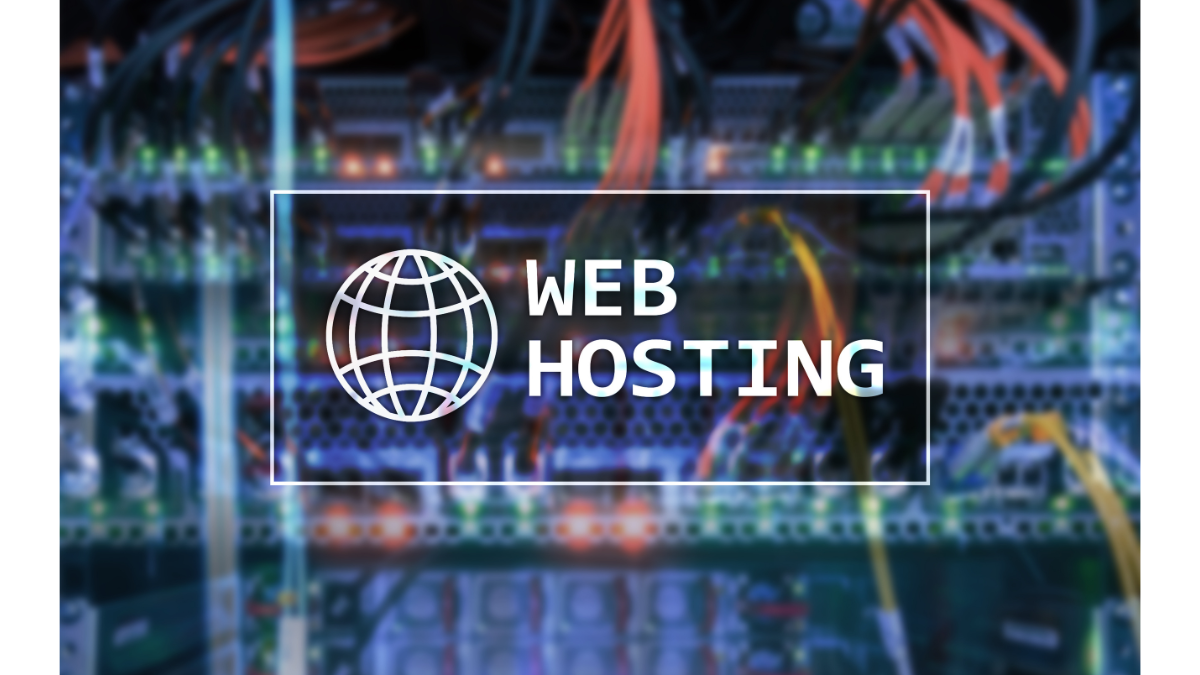 To be viewed online, your website needs to be hosted on a server. Select a web host that provides consistent uptime, security, pricing, and customer service.
Step 3: Install your platform
If you've chosen any of the best website builder platforms like WordPress, you'll need to install it on your hosting provider. Follow the website builder platform's installation instructions, or hire a web developer to do it for you.
Step 4: Choose a theme
Most platforms offer various themes that you can use to design your website. Choose a theme that is simple to customize and is consistent with your brand identity.
Step 5: Customize your design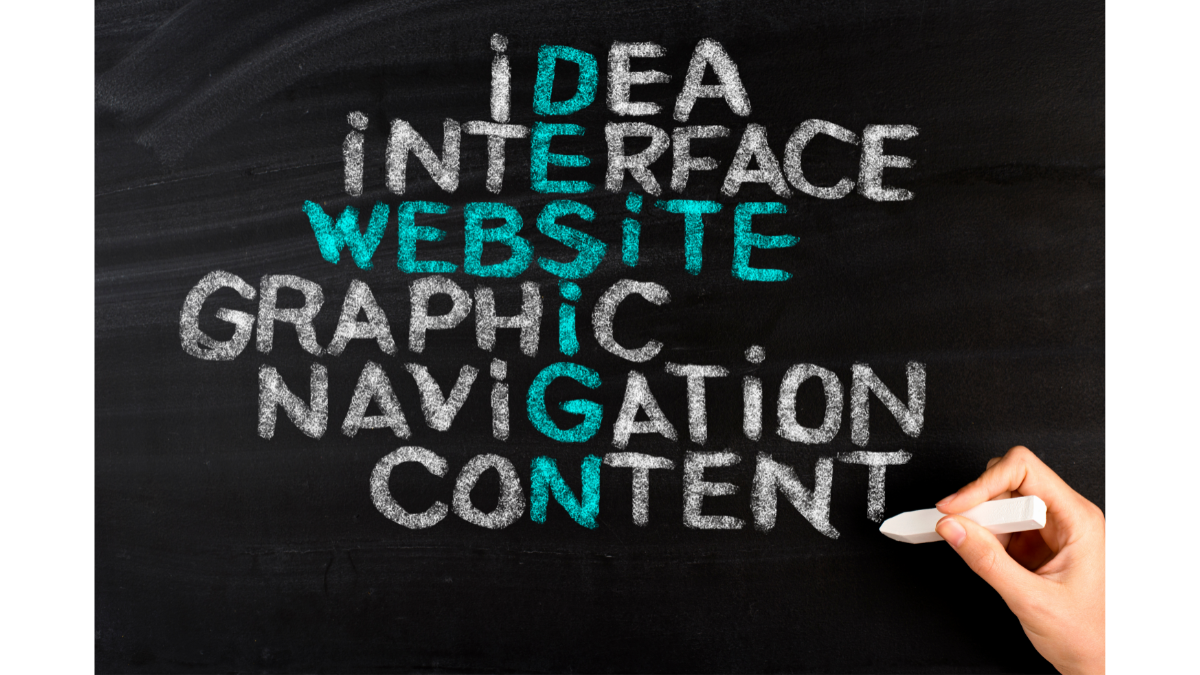 Customize your web development and theme to match your brand identity and create a unique customer experience. This includes adding your company logo, choosing your color scheme, and designing your homepage. You can also hire someone who is an expert in web design services to do this.
Step 6: Create your pages
Create the pages you planned in the design phase, including your homepage, about page, services page, and contact page. Make sure your pages are easy to use and that your content is clear.
Step 7: Optimize your website for search engines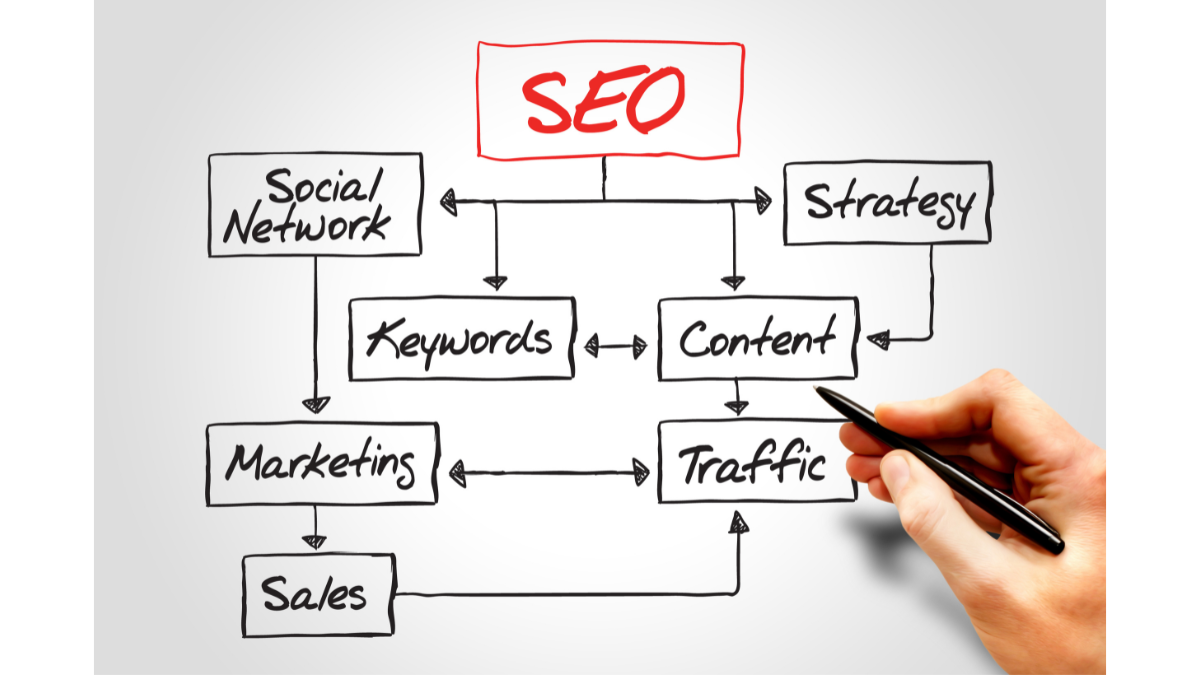 Search engine optimization (SEO) is essential for driving organic traffic to your website. Optimize your website for SEO by using relevant keywords, optimizing your site meta tags, and creating quality site content.
Optimization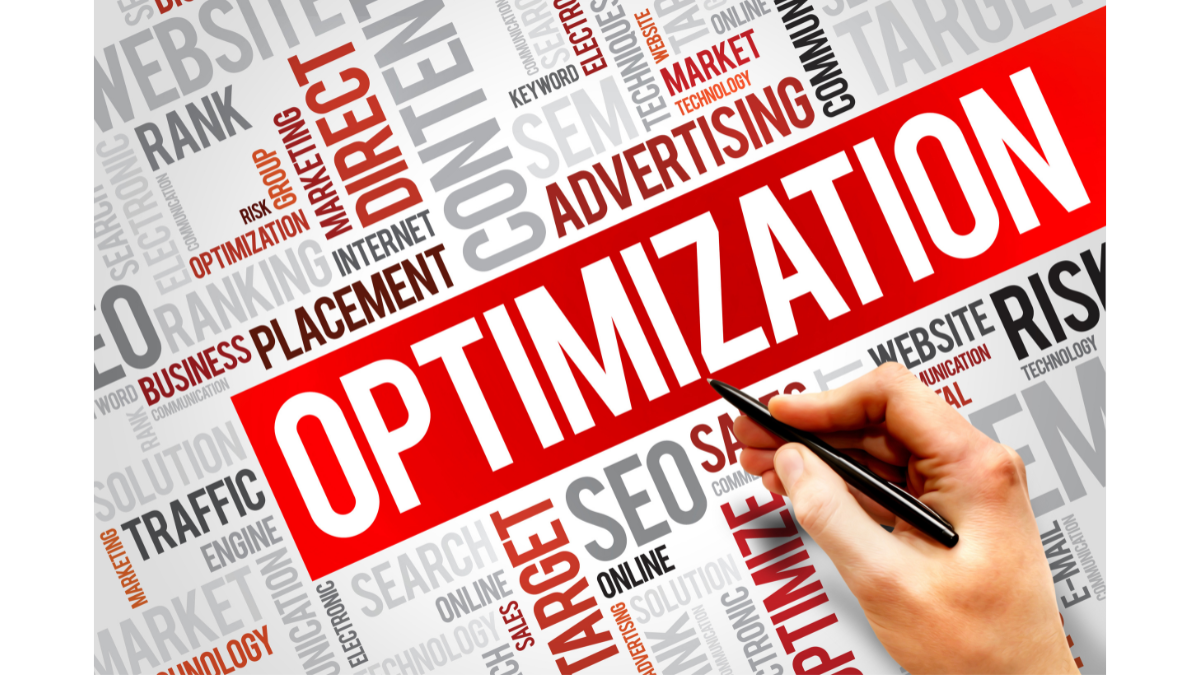 Website optimization is a continuous process. It entails making adjustments to your site to enhance its functionality, simplify its user interface, and boost its position in search engine results pages. Thus it is an excellent way to give your website an edge over other auto detailing websites. Here are some optimization strategies to consider:
Mobile Optimization
With the increase in mobile devices, it's crucial that your website be optimized for use on smaller screens. Having a website that is mobile-optimized can improve user experience, search engine results, and accessibility.
Page speed optimization
A slow-loading website can negatively impact your site, user experience, and search engine rankings. Compressing images, reducing code, and employing a content delivery network (CDN) to deliver your website's content more quickly are all ways to optimize the page speed of your website.
User experience optimization
The user experience (UX) of your website is a key aspect in determining its success. You may enhance your visitor's user experience (UX) by making your website easy to navigate, providing high-quality information, and making sure it looks good.
Content optimization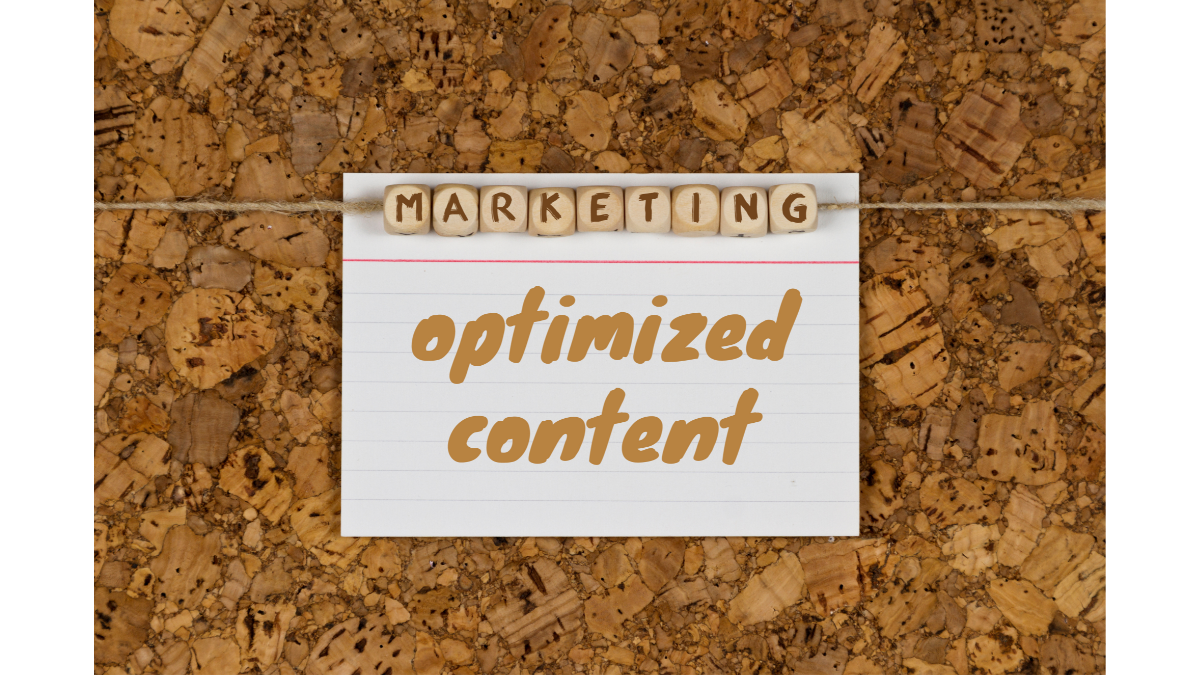 Creating high-quality and relevant content is essential for driving organic traffic to your business's own site or website. Optimize your content by using relevant keywords, writing engaging copy, and providing valuable information to your customers.
Local search optimization
If you're targeting local customers, optimizing your business website for local search is crucial. This involves creating local business listings, using local keywords, and including your business's address and phone number on your website.
Conclusion
Building a successful auto detailing business website requires careful planning, design, and optimization. You can make a website that draws in more visitors, enhances brand credibility, and boosts sales by following the instructions in this article. Remember to continually optimize your own detailing business website to improve its performance, user experience, and search engine rankings. With a well-designed and optimized website, your auto detailing business brand can thrive in today's competitive digital landscape.
Need Help Building your Auto Detailing Website? Consider Hiring Raging Agency
Raging Agency is the #1 digital marketing agency specializing in automotive. One of our many services offered is creating full-service websites for our clients. Our highly-skilled staff will build an SEO-friendly website, full of keywords that will be optimized for ranking #1 on Google. Our websites are designed to help our clients stand out from the competition and turn viewers into buyers. Additionally, our websites are created to run efficiently at the highest speed possible which ensures customer satisfaction and easy navigation. We use our knowledge to ensure a high volume of web clicks and purchases. Raging Agency uses the right keywords, creates relevant ads, optimizes visuals and headlines, and monitors your results to help your business increase sales by 2-4x quickly, affordably, and effectively. Contact Raging Agency today if you are ready to have a website that draws attention and ranks on the first page of Google.