Auto detailing is a highly competitive industry, and the right car detailing advertising ideas can make a significant difference in the success of your business. But with so many available options, it can be difficult to know where to begin. In this article, we'll explore the ultimate guide to auto detailing advertising, including strategies, tactics, and best practices to help you stand out in a crowded market.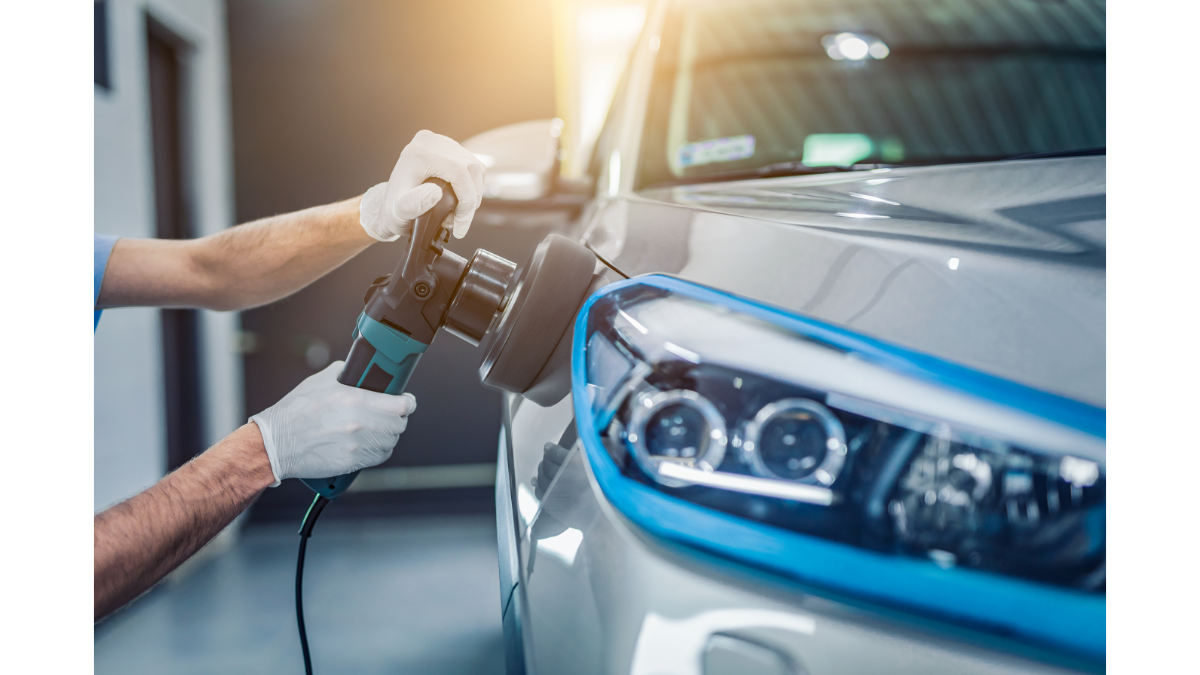 What is Automobile Detailing?
Restoring and cleaning a car to like-new condition is the art and craft of professional automotive detailing. A car wash is far less labor-intensive and precise than car detailing services. Typically, an automobile passes through an automated system at a car wash to get the exterior cleaned. Professional auto detailing services, including interior and exterior car detailing, are always performed by hand.
What Services of Professional Auto Detailing are Included?
Anybody can detail a car by washing the interior and exterior as thoroughly as they can, but a professional detail is completed by a detailer with experience using the correct methods and high-quality products.
The prices and bundles for the services that professional detailers intend to offer are frequently established in advance. To handle their packages, costs, estimations, and bills, many people use apps like Mobile Tech RX. The program, which you can use for free, will assist you in setting up your client database (CRM), pricing list, customized invoicing, bookkeeping (via QuickBooks), marketing, payment processing, and more.
The following are typical auto detailing services that expert detailers usually include in their auto detailing packages:
Exterior Vehicle Detailing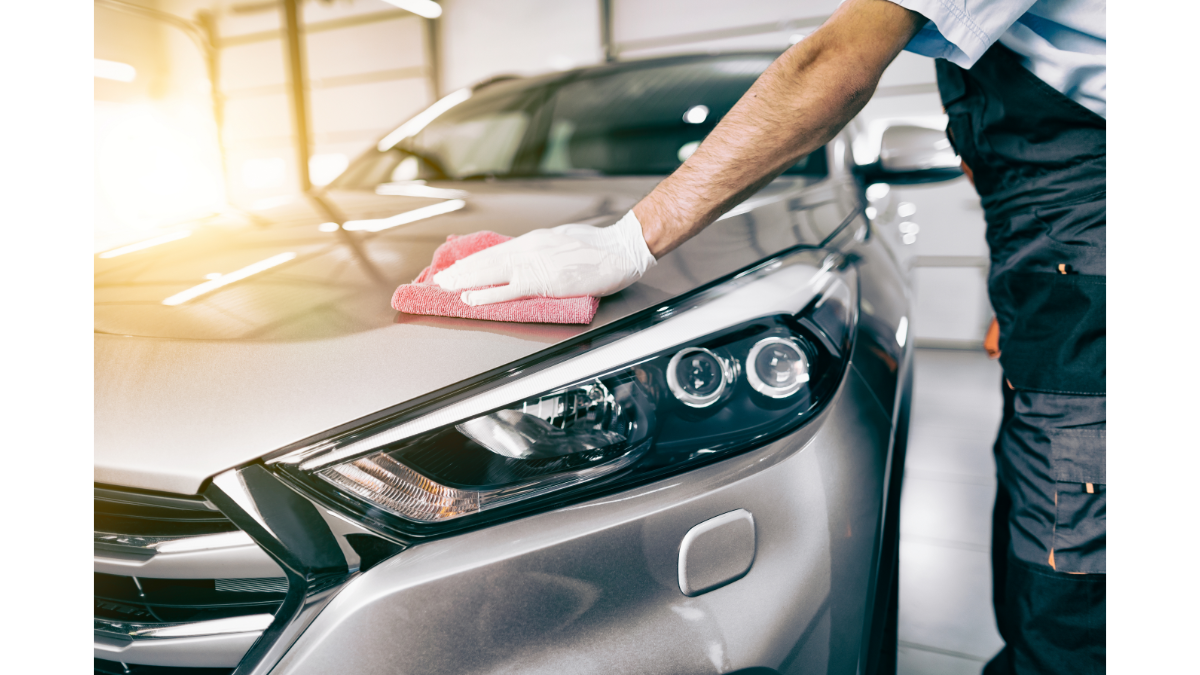 Exterior wash and dry: This method involves hand washing and drying. The detailer will use specialist cleaners to spray and wipe off the car's body. This includes washing the glass, doorknobs, and rims by hand.
Paint claying: After the vehicle has been washed, any pollutants, overspray, or residue are removed using a clay bar. Claying produces a surface that is cleaner and smoother and aids in boosting the potency of polish and wax.
Polishing: In order to remove thin coats of clear coat off the car's paint, polishing uses an abrasive substance to buff the paint. As a result, minor paint blemishes and swirls vanish.
Waxing or Sealing: A sealer is applied to the car's paint to add a layer of protection and give it a glossy shine. Wax can be utilized in several circumstances.
There are more exterior detailing services that can be added, such as trim repainting, engine detailing, engine pressure cleaning, headlamp polishing, bumper repair, glass chip repair, and paint touch-up.
Interior Vehicle Detailing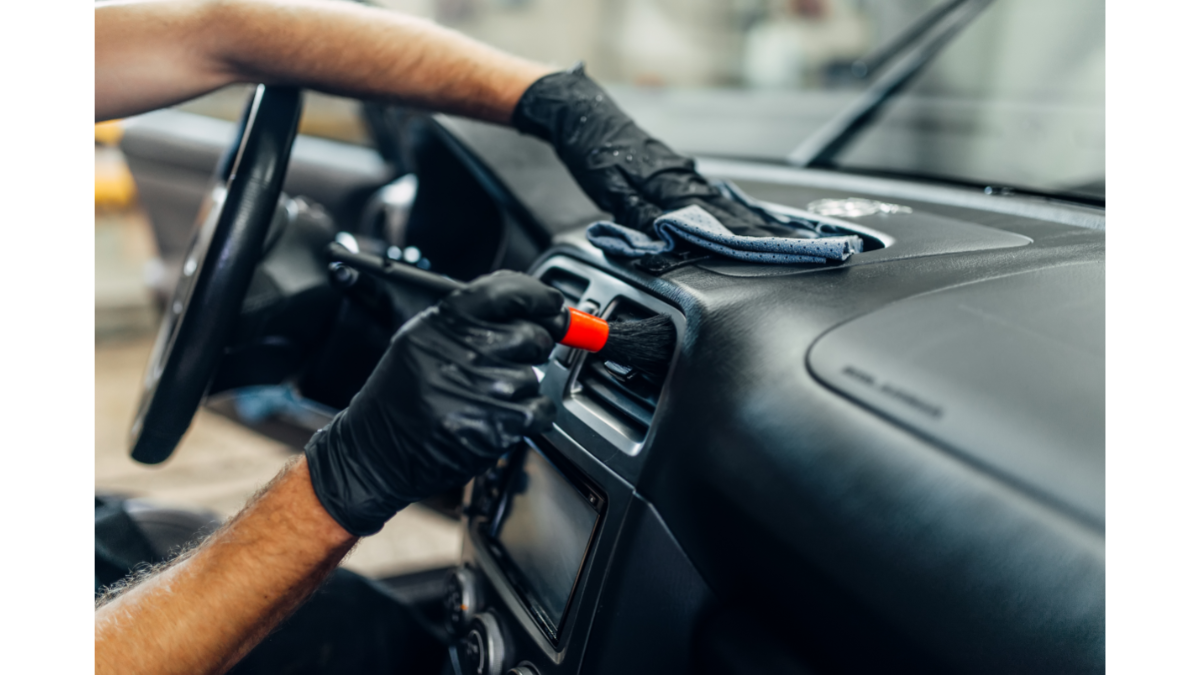 Vacuuming: To remove debris, the seats, carpets, back cargo area, mats, headliner, and trunk are all vacuumed.
Scrubbing and brushing: These are used to get stains off of floor mats and carpets.
Steam cleaning: It is a more efficient way to get rid of stubborn stains from carpets and chairs.
Glass cleaning: This involves washing the windows and windshield.
Cleaning of Leather Trim: The leather trim in the car is cleaned with soap and a leather cleaner.
Perfuming: The interiors of a car are frequently perfumed by detailers in order to leave the interior smelling fresh and clean.
Interested in learning more about how to increase your automotive leads from professionals? Consider joining our FREE Facebook group! 
Extra Services for Vehicle Detailing
Besides the ones mentioned above, some professional automobile detailing companies provide other services. Among these services are:
Paint correction: It is a procedure that eliminates surface imperfections in a car's paintwork, such as oxidation or dull paint. For the best paint correction, most detailers employ rotary machine polishers.
Ceramic coating: A liquid polymer is applied to a car's exterior to provide a protective barrier to the paint. As an expensive wax substitute, this is frequently used.
Paint protection film (PPF): It is a thin polyurethane film that aids in shielding automotive paint from things like rock chips, micro-scratches, UV rays, acid rain, mineral deposits, and more. Compared to ceramic coating, this service and product provide a more thorough defense.
Strategies and Tactics for a Successful Auto Detailing business
The followings are the strategies and tactics you can use to make your car detailing business a success:
Your Target Market
Before you start advertising your auto detailing business, you need to know who your target market is. Are you looking to appeal to high-end car owners, or do you want to focus on more budget-conscious customers? Do you specialize in detailing exotic or vintage cars, or do you work on all types of vehicles?
Understanding your target market will help you craft more effective advertising messages and choose the right advertising channels to reach your audience.
Develop a Strong Brand Identity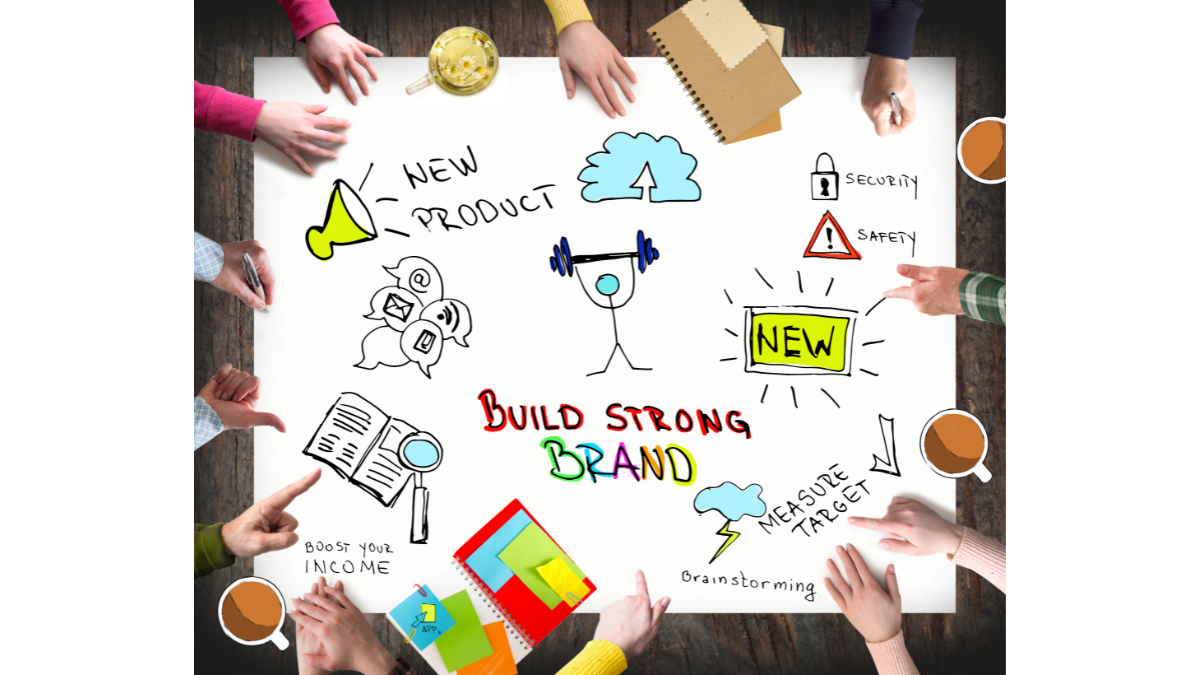 A strong brand identity is essential for any business, and auto detailing is no exception. Your brand should reflect your company's personality, values, and unique selling proposition.
Your brand identity includes your logo, color scheme, tagline, and other visual elements that distinguish your business from competitors. It's important to keep your brand consistent across all advertising channels, from your website to social media to print ads.
Build a Professional Website
In today's digital age, having a professional website is essential for any business. It is among the best marketing strategy you can use. Your website should be visually appealing, easy to navigate, and provide all the information potential customers need to know about your car detailing services.
Make sure your website is mobile-friendly, as many people will be searching for auto detailing services on their phones or tablets. You can also include customer reviews and before-and-after photos to showcase your work and build trust with potential customers.
Leverage Social Media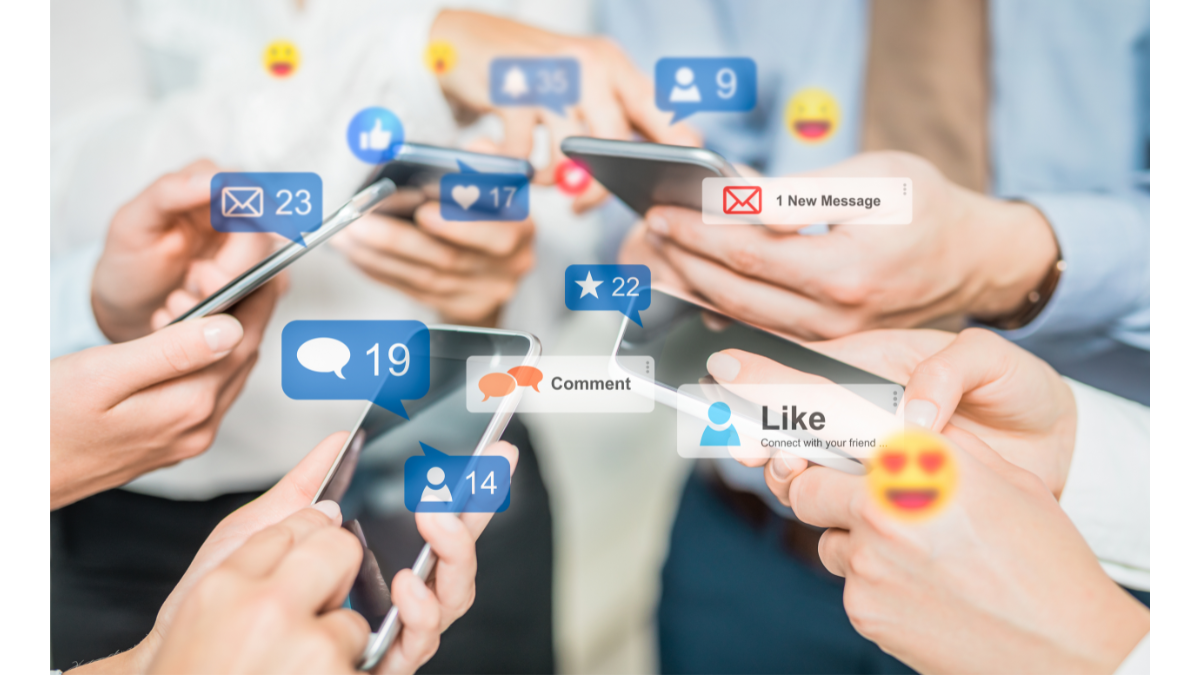 Social media is one of the most powerful marketing tools for auto detailing advertising. Social media Platforms such as Facebook, Instagram, and Twitter can help you build brand awareness, reach a wider audience, and engage with potential customers. Thus painting your social media presence is a must in modern times.
For social media marketing, it's important to post consistently and engage with your followers. You can also spend money and use paid advertising options on social media to reach even more potential customers.
Use Local SEO
Local SEO (search engine optimization) is a marketing strategy that helps businesses rank higher in local search results on search engines. This is important for your auto detailing business, as many potential customers will be searching for services in their local area.
To improve your local SEO, you should optimize your website for local keywords, create a Google My Business listing, and build citations (mentions of your business name, address, and phone number) on other local websites.
Offer Promotions and Discounts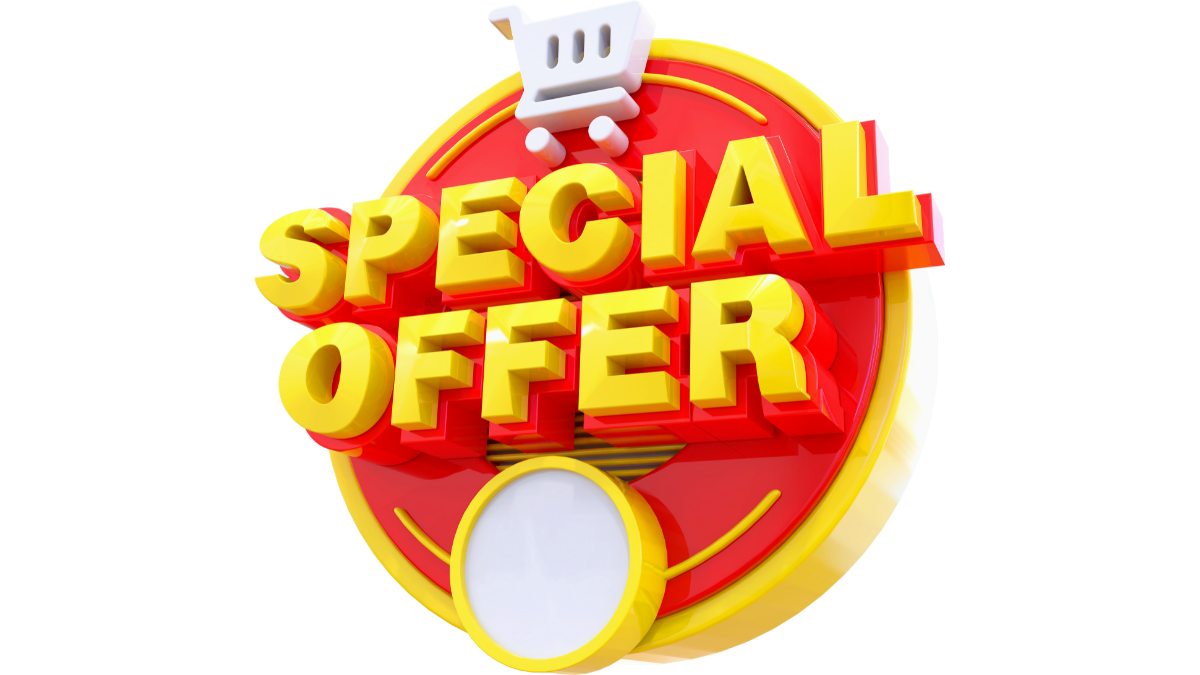 Offering promotions and discounts is another powerful marketing tool. Everyone loves a good deal, and offering promotions and discounts can be an effective way to attract customers and incentivize repeat business.
You can offer discounts for first-time customers, bundle services together for a lower price, or offer seasonal promotions to boost business during slow periods.
Network with Other Local Businesses
Networking with other local businesses can be a great way to build relationships and attract more customers. You can offer to provide detailing services for local car dealerships or collaborate with other businesses on joint promotions or events.
You can also join local business associations or networking groups to meet other business owners and build your professional network.
Attend Car Shows and Events
Attending car shows and events can be a great way to showcase your auto detailing services and reach a wider audience. You can set up a booth or display your work on a vehicle to showcase your skills and build brand awareness.
You can also offer on-site detailing services at car shows and events to attract potential customers and demonstrate your expertise.
Use Print Advertising
A cost-effective method to reach more local customers is through print advertising such as flyers, brochures, and business cards. You can distribute flyers and brochures at local car dealerships, car shows, and events or leave them in waiting areas at car repair shops.
Make sure your print advertising is visually appealing and includes all the essential information about your services, contact information, and any promotions or discounts you're offering.
Invest in Vehicle Wraps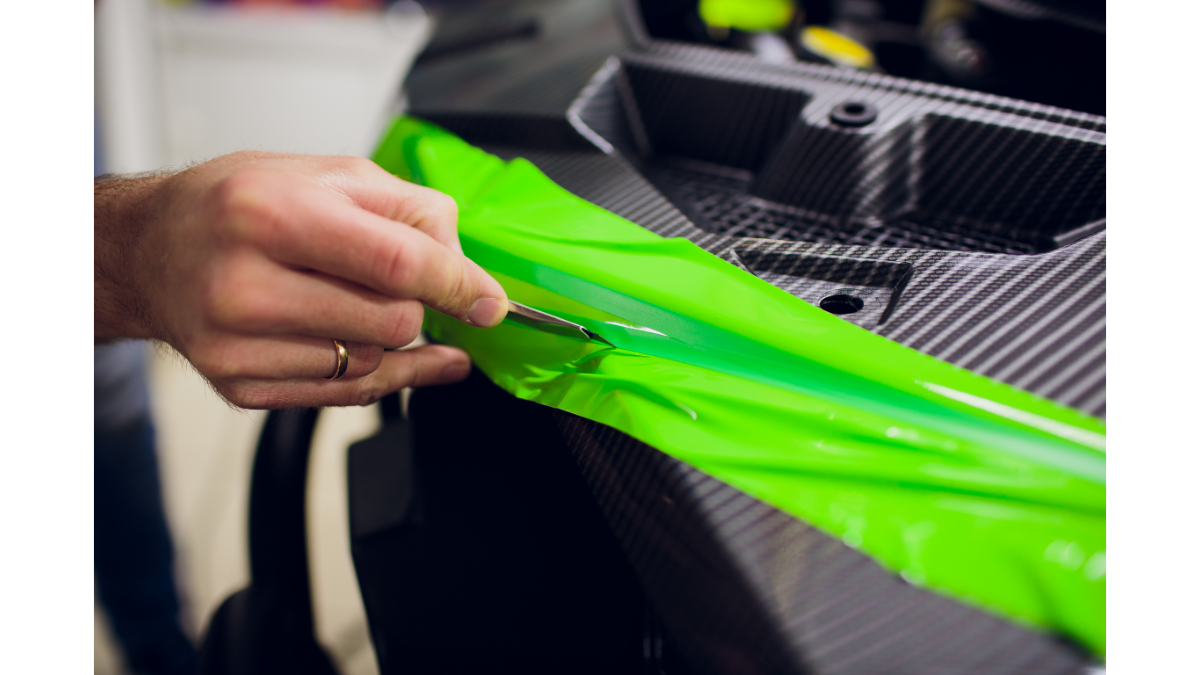 Vehicle wraps are a highly visible form of advertising that can help you stand out on the road and attract new customers. You can wrap your detailing vehicle with your company logo, contact information, and a tagline that promotes your services.
A well-designed vehicle wrap can make a strong impression on potential customers and generate interest in your auto detailing services.
Consider Radio and TV Advertising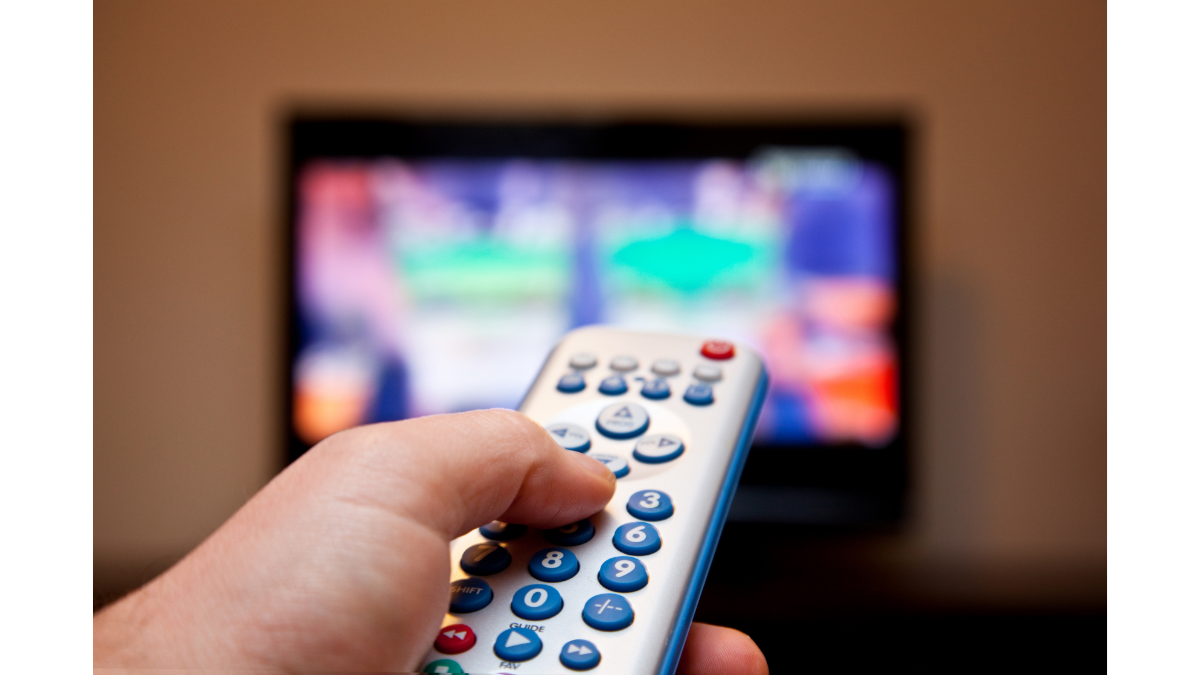 Radio and TV advertising can be effective for reaching a broad audience and building brand awareness. However, they can also be expensive, so it's important to choose the right channels and timeslots to maximize your investment.
Radio and TV ads should be professionally produced and include a clear call to action that encourages potential customers to contact your business.
Partner with Influencers
Influencer marketing is a growing trend in the car detailing industry. You can partner with local influencers, such as car enthusiasts or auto bloggers, to promote your services to their followers.
This can be an effective way to reach a highly engaged audience and build trust with potential customers who value the opinions and recommendations of influencers.
Best Practices for Auto Detailing Advertising
Now that we've covered some of the most effective auto detailing advertising strategies and tactics, let's review some best practices to keep in mind when promoting your business:
Be Authentic: When advertising your auto detailing business, it's important to be authentic and true to your brand. Don't try to be something you're not or make promises you can't deliver on.
Focus on Benefits: Instead of just listing the features of your detailing jobs, focus on the benefits they provide to customers. For example, instead of saying, "We use high-quality detailing products," say, "Our detailing products leave your car looking like new."
Use Testimonials and Before-and-After Photos: Customer testimonials and before-and-after photos can be powerful tools for building trust with potential customers and showcasing your work. Make sure to include them in your advertising materials.
Monitor Your Results: To maximize the effectiveness of your advertising campaigns, it's important to monitor your results and adjust your marketing strategies as needed. Use analytics tools to track website traffic, social media engagement, and other key metrics.
Stay Consistent: Consistency is key when it comes to advertising your mobile auto detailing business. Make sure your branding, messaging, and advertising channels are consistent across all platforms to build trust with potential customers.
Final Thoughts
Advertising your car detailing business requires a mix of strategies and tactics, from developing a strong brand identity to leveraging social media to offering promotions and discounts. By understanding your target market and using a variety of advertising channels, you can increase brand awareness, attract new customers, and grow your business.
Remember to stay authentic, focus on the benefits of your services, and monitor your results to continually improve your advertising efforts. With the right strategies and best practices in place, you can stand out in a crowded market and build a successful auto detailing business.
The Best Digital Advertising for Auto Detailers
Automotive advertising is one of the most beneficial ways to scale up your business and stand out from the competition. Raging Agency is the #1 digital marketing agency specializing in helping auto detailers build extra prophet and sales through creative advertising campaigns. We will utilize these campaigns on various social media platforms, Google, email, and more. Our highly-skilled staff will research your target audience, create engaging visuals and copy, track results, and remain consistent, so you will have a successful ads strategy that drives your business objectives and sees results. Contact Raging Agency if you want to reach potential customers, improve your sales, and increase brand visibility.