If you own a luxury vehicle, you know how important it is to maintain its value and appearance. Paint correction is one of the best ways to keep your high-end car looking new and protect it from long-term wear and tear. This essential detailing service can make a huge difference in your ride's look and lifetime, from giving scratched paint an extra shine to removing oxidation from old cars. Keep reading for more about paint correction for luxury vehicles – including benefits that might surprise you!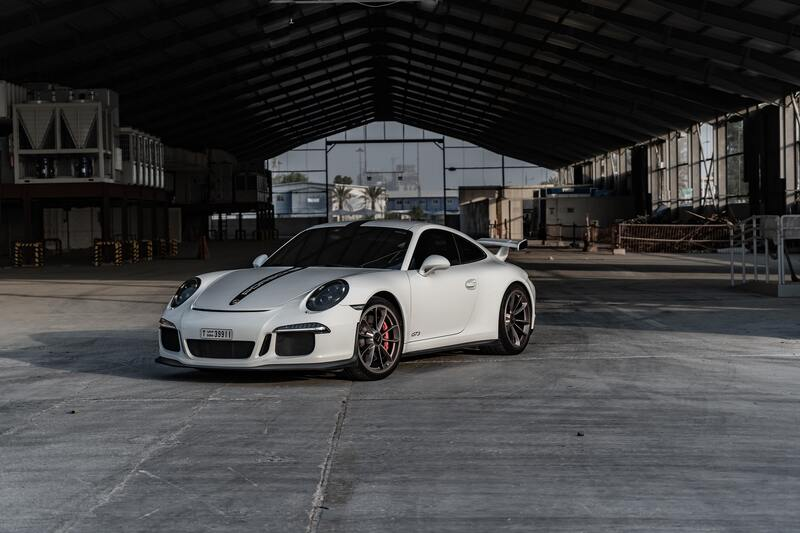 An Overview of Paint Correction and Its Benefits.
Paint correction is a detailing service that uses abrasive compounds and polishing agents to restore a vehicle's paint job and clear away any scratches, swirl marks scratches, oxidation, or other blemishes. It can also give extra shine and protection from the elements.
The benefits of this service are numerous. Paint correction can:
• Remove scratches and swirl marks, making every surface of your car look like new
• Restore any fading or dull paint to its original color
• Protect the exterior of your paint protection your vehicle from long-term damage due to sun exposure
• Prevent oxidation, which can lead to rusting and other problems
• Increase the cost and overall value of your car, making it easier to resell in the future
Looking for a luxury car? Consider checking out this article to learn all about the benefits of this investment.
By choosing paint correction for your luxury vehicle, you can rest assured that it will look its best and last longer. Plus, car paint correction is relatively quick and affordable compared to other automotive detailing services.
Preparing Your Vehicle for Corrective Painting.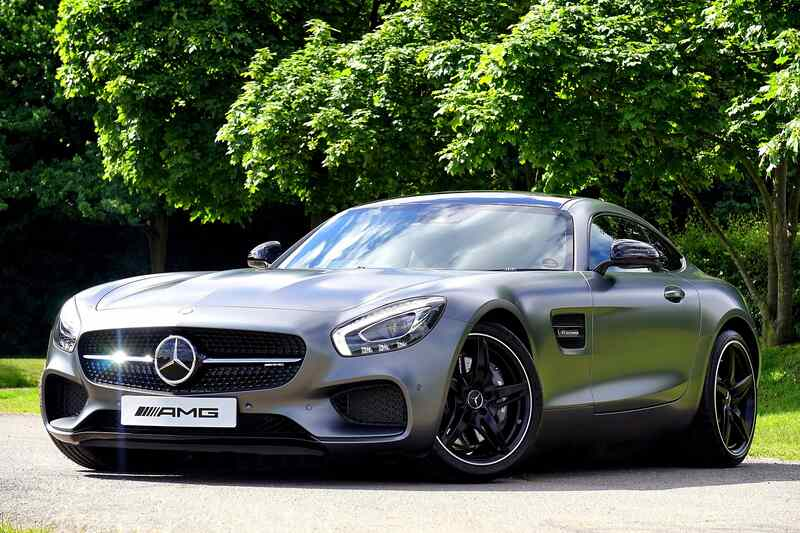 Once you've decided to give your car a paint correction, it's important to prepare the exterior for the process. Wash and dry your vehicle thoroughly before any product is applied. This will ensure that the corrective products can be worked into the original paint more evenly and won't damage any existing wax or coating.
It would help to consider having a professional detailer examine your vehicle. This can help them determine which corrective products will work best for their paint job and identify any potential issues that need to be addressed before the correction process.
Techniques to Achieve the Best Results.
The type of paint correction process that you choose will depend on the severity of the scratches, swirl marks, and oxidation on your vehicle. For slight blemishes, a light buffing with an abrasive compound should restore the car paint to its original shine. A wet sanding may be necessary if there are deeper scratches or more significant damage.
No matter the technique, using the right products and equipment for the job is important. Professional detailers have access to high-quality materials that can help them achieve excellent results with minimal effort.
Tools Needed for a Professional Paint Job.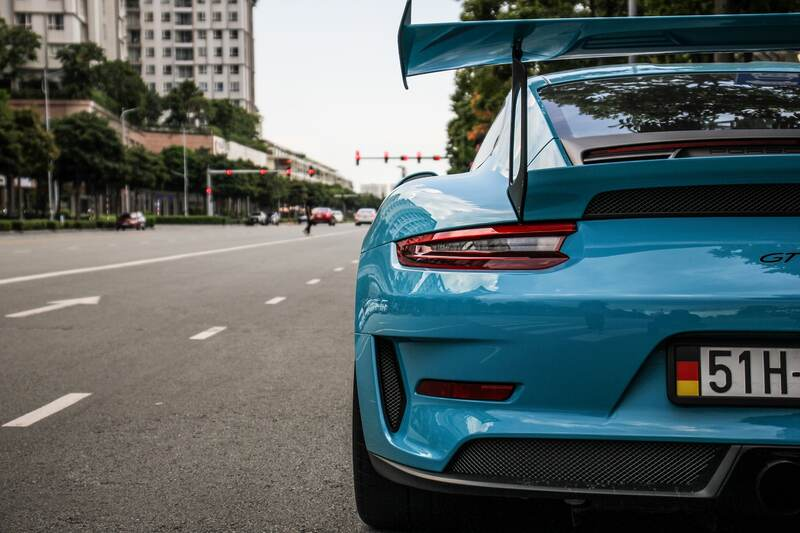 To achieve a professional paint job, you'll need some specialized tools. A dual-action polisher is necessary for working the corrective products into the paint evenly and quickly. You'll also need clean microfiber towels to remove residue after each process step. Finally, a quality sealant or wax should be applied at the end of the correction process to protect the new paint job and ensure a long-lasting shine.
Types of Paint That Are Suitable for Luxury Vehicles.
Regarding luxury vehicles, certain types of paint are more suitable than others. Opting for a high-quality ceramic coating or a two-part paint job can help ensure your car maintains its shine and glossy finish over time. You'll also want to choose a paint formula resistant to fading, discoloration, and chips – all of which can damage a luxury vehicle's appearance.
The Benefits of Hiring Professional Paint Technicians.
Quality Results –Professional paint technicians use the best tools and techniques to achieve precise results. This means your new car top will have a flawless finish without scratches or imperfections.
1. Time Savings –
Paint correction can be time-consuming, especially if you're attempting it alone. Hiring a professional will save you time and energy, freeing up your schedule for other activities.
2.  Value Increases –
A professional paint job can help increase the value of your luxury vehicle, making it easier to sell in the future.
3. Warranty Protection –
Most professional detailing companies offer warranties on their work, so you can rest assured that your paint correction costs will be covered if any issues arise.
4. Advanced Techniques –
Detailers have access to advanced techniques and products that can help them achieve better results than the average car owner. These professionals know how to properly care for luxury vehicles, ensuring a perfect finish every time.
Conclusion:
Paint correction is essential to maintaining the value and appearance of your luxury vehicle. By hiring professional detailers, you can rest assured that your car will be in good hands – and come out looking better than ever! From quality results to warranty protection, there are many benefits to having a professional paint job on your ride. So if you want your car to look new, invest in a top-notch automotive paint correction service.
Start Using Visuals to Maximise Your Automotive Marketing
With the right visuals, you can connect with your audience and create more compelling automotive marketing content. Hiring a digital marketing agency can be extremely beneficial for automotive marketing.Raging Agencyis the #1 automotive digital marketing company and can help develop professional visuals that work for your targeted audience. Our highly-skilled staff will create engaging content that draws the viewer's attention. We have all the tools and knowledge to track the latest industry trends and help you stand out from the competition. If you're interested in leveling up your automotive marketing and getting more customers, then it's time to contact Raging Agency Today.
FAQs:
What is Paint Correction?
Paint correction is a detailing service that helps to bring back the original shine of your luxury car's paint job and protect it from wear and tear. It typically involves using an abrasive compound to lightly buff away scratches, swirl marks, and oxidation on your vehicle's exterior. This process is sometimes called paintwork correction, paint protection film color sanding, or polishing.
What Products and Equipment Are Needed for Paint Correction?
Professional detailers use a dual-action polisher, clean microfiber towels, and high-quality sealant or wax to perform paint correction services on luxury vehicles. You can also purchase DIY kits from auto parts stores containing these items and buffing compounds and polishes.
What Types of Paint Are Suitable for Luxury Vehicles?
High-quality ceramic or two-part paints are usually the best options for luxury vehicles. These paints are resistant to fading, discoloration, dirt, and chips, helping maintain your car's glossy finish over time.
What Are Some of the Benefits of Professional Paint Correction?
Hiring professional detailers offers several benefits, such as precise results, time savings, increased value for your vehicle, warranty protection, and access to advanced techniques. A professional paint correction service can help keep your luxury car looking new for years!