Search engine marketing (SEM) is an effective and powerful tool for generating leads online. It uses search engine optimization (SEO), pay-per-click campaigns, content creation, and other techniques to drive traffic to your website and create interest in your products or services. By targeting specific keywords related to your offering, SEM can help you reach a larger audience more accurately than traditional advertising methods. With the right strategies in place, SEM can be a cost-effective way to generate high-quality leads that will result in more sales and higher profits for your business.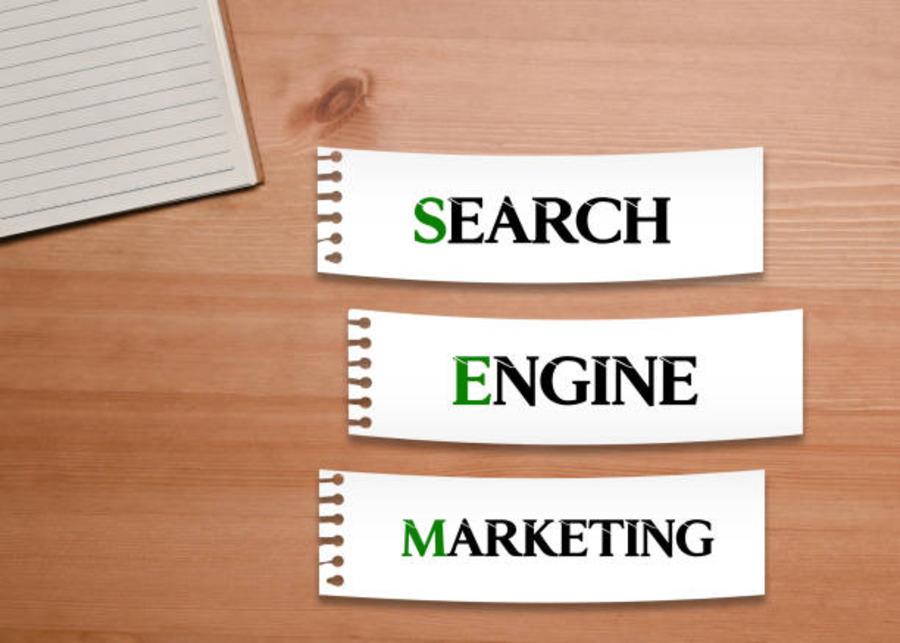 What is Lead Generation Through Search Engine Marketing (SEM)?
Lead generation through search engine marketing (SEM) drives potential customers to your website or landing page. It involves using SEO and other tactics like content creation, pay-per-click campaigns, and different strategies to drive traffic to your website and create interest in your products or services. Through SEM, you can target specific keywords related to what you offer and gain visibility in the online space, allowing you to reach a larger audience.
Benefits of SEM for Lead Generation:
Increased Reach: 
You can reach a larger audience through SEM faster than traditional marketing methods. It also helps you target specific keywords related to your offering, resulting in more accurate and relevant leads.
Cost-Effective: 
SEM is cost-effective compared to lead generation strategies like direct mail or television advertising. It requires minimal resources to set up and maintain and can produce results quickly.
Measurable Results: 
SEM allows you to track and measure your campaigns, giving valuable insights into what works best for your business. This data can be used to refine your strategies and optimize campaigns for better results in the future.
How to Set Up an Effective SEM Campaign?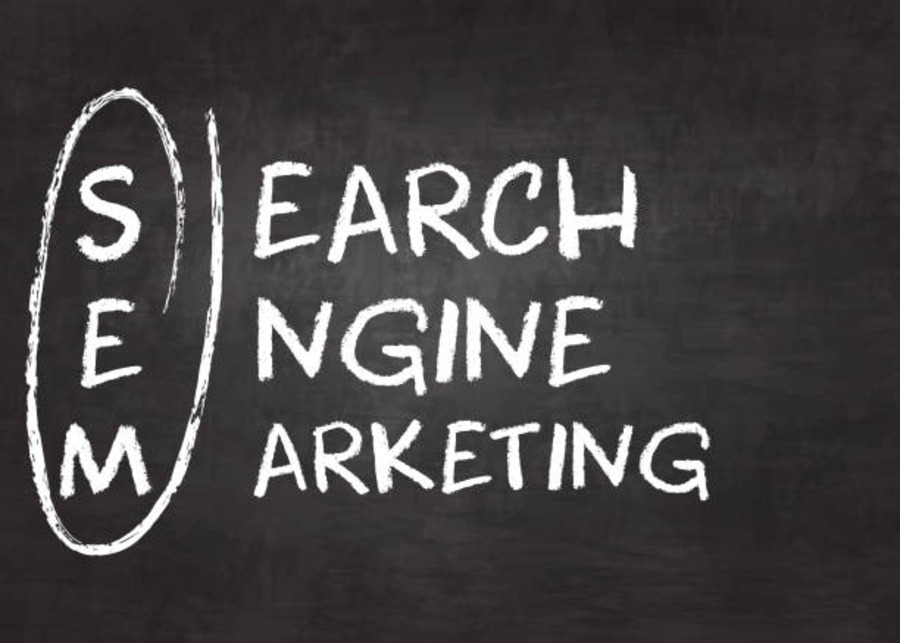 Define Your Goals:
Before you begin your SEM campaign, defining what you want to achieve is important. This will help you determine the best strategies for targeting the right customers and driving more leads.
Research Keywords:
Researching relevant keywords related to your offering is essential to an effective SEM campaign. Use keyword research tools to find relevant search queries and use them in your content for higher visibility. This article will be able to help you understand the importance of automotive marketing and what you can do to increase business sales easily and effectively.
Set Up Landing Pages:
Create a landing search engine results page optimized for lead generation, ensuring a clear call-to-action and easy forms to capture potential customers' information.
Monitor & Optimize:
Regularly monitor your campaigns and adjust targeting, bidding, and other strategies to ensure they produce the best results.
Tips for Optimizing Your SEM Strategy:
Monitor Quality Score:
Quality score is an important factor in determining your SEM campaigns' success. Ensure you monitor quality scores for each keyword and adjust bids as necessary to maximize ROI.
Use Negative Keywords:
Utilize negative keywords to avoid targeting irrelevant queries, which can reduce the cost of your campaigns and improve lead quality.
Test & Adjust Your Ads:
Feel free to test different variations of your google ads to see which ones perform best. Measure results and adjust your strategy as needed for better performance.
Utilize Retargeting:
Retargeting allows you to reach people who have interacted with your website and landing pages. Use retargeting to contact potential leads with more targeted paid ads for higher engagement and conversions.
Common Mistakes to Avoid in SEM Lead Generation Strategies: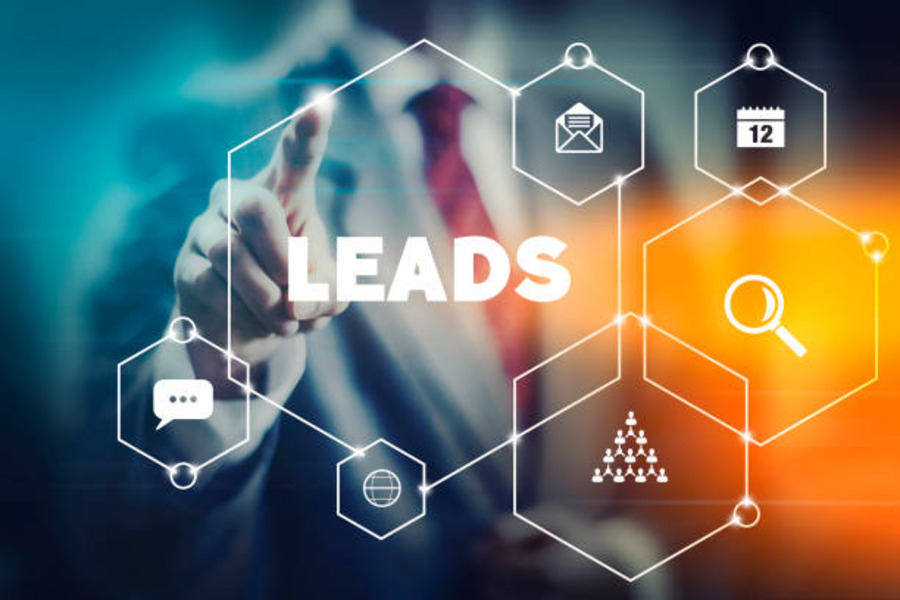 Not Doing Enough Research: 
You need to do more research on the keywords you are targeting to ensure high visibility and higher conversions. Make sure you have done your research before launching a campaign.
Overlooking Mobile Users:
Mobile users account for a large portion of web traffic, so ensure your campaigns are optimized for mobile devices.
Not Tracking Results:
Many businesses need to track and measure the performance of their SEM campaigns, which can lead to inefficiencies and lower ROI. Regularly monitor your campaigns and adjust as needed for better results.
Measuring the Success of Your SEM Campaigns:
The success of your SEM campaigns can be measured by tracking conversions, leads, and website traffic. Once you have set up your campaigns and optimized them for better performance, following the organic search engine results over time is important to understand what works best for your business. Monitor metrics like cost per lead, conversion rate, and ROI, and adjust your campaigns as needed for maximum efficiency and lead generation.
Conclusion:
Search Engine Marketing is an effective way to generate leads and reach potential customers. With the right strategies, you can increase your visibility and drive more qualified leads to your website. Do proper research and search engine result pages, monitor and optimize campaigns regularly, and measure performance to get the best organic search results from your SEM campaigns.
Increase Automotive Sales with Search Engine Marketing
Hiring an automotive marketing agency will be the best way to help your business grow and succeed. Raging Agency is the #1 digital marketer specializing in automotive. We will manage all of your digital marketing assets and run successful campaigns, custom to your business that will help you stand out from the competition and generate sales fast! Our services include Google and Facebook ads, social media management, SEO optimization to rank on the first page of Google, blog post writing, and more to help your business succeed. With a great reputation for increasing automotive sales by large amounts, Raging Agency will be the answer to meeting your business goals and generating more leads. Contact us today to get started today.
FAQs:
How does SEM work in search engine marketing?
Search engine marketing is an online marketing strategy that uses search engines to drive traffic to a website and generate leads. It involves optimizing content, researching relevant keywords and search engine results pages, running paid search ads, and tracking performance.
Is SEM a search engine?
No, SEM stands for search engine marketing and is not a search engine. It is an online marketing strategy to generate leads and drive traffic to a website.