Are you looking for the best way to restore your car's paint job to its former glory? With so many paint correction specialists, deciding which is right for your needs can take time. In this blog post, we will discuss everything you need to know about choosing the perfect paint correction specialist. From assessing their experience and qualifications through their process and what tools they use – you'll have all the information needed to make an educated decision that works best for you. So let's get proper paint correction all started!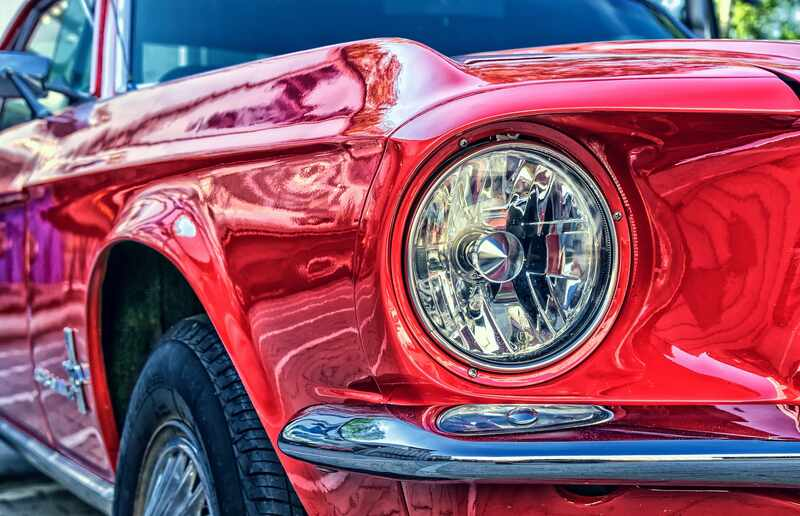 Research the paint correction specialist's experience and portfolio.
It is to investigate the past projects they completed and how they have been in business. It will help you gauge their expertise and skill level.
Check out customer reviews that offer paint correction services. Reviews from previous customers can provide valuable insight into what it is like to work with a particular paint correction specialist. Ask for referrals or look online for ratings and reviews.
Inquire about the paint correction specialist's machine polishing process. Ask how they plan to prepare a vehicle for restoration, what equipment they use, and how long it takes to complete the job. By learning more about their process, you can make sure you are comfortable with their approach to the polishing process and confident in the results that will be achieved.
There are many benefits of getting your car paint corrected. Read all about it in our free guide here.
Ask for references from prior clients.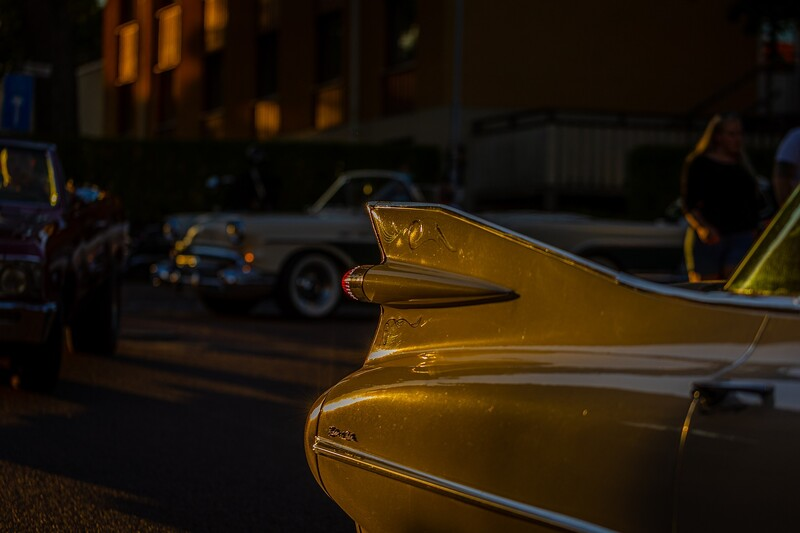 Ask for references from prior clients, and talk to them about their experience working with the paint correction specialist. This will give you insight into the customer service experience and any other pros or cons of paint correction packages that may have yet to be evident during your research.
Get an estimate. When you've narrowed your choices, get an estimate for the project. Look at the estimated cost of materials, labor, and other services to compare prices and ensure you get a fair deal.
Interested in learning more about how to increase your automotive leads from professionals? Consider joining our FREE Facebook group! 
Request a portfolio of past work to review.
Ask to see before and after photos of past projects the correction specialist has completed. This will help you determine if they are capable of delivering the results you're looking for.
By researching your options, inquiring about their process, asking for references, getting an estimate, and reviewing a portfolio of past work, you can make the best decision when choosing a new paint job and correction specialist. With the right information and due diligence, you can be confident that your car's paint job will be restored in no time!
Check the prices of services offered by different specialists in your area.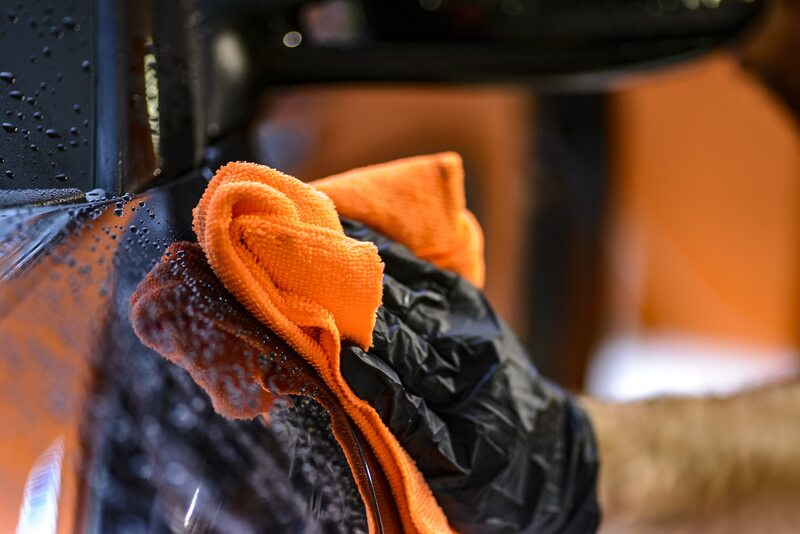 Once you have taken the time to research and compare different paint correction specialists, it is important to also look at what prices they are offering. Not all service providers will charge the same fee for their services, so make sure that you take the time to shop around for the best deal. By comparing different quotes and finding the one that meets your budget and requirements, you can ensure you get the highest-quality paint correction treatment and protection service at an affordable price.
By doing your research and comparing different auto paint correction services and specialists, you will be able to find the perfect one for your car paint needs. From assessing their experience and qualifications, all the way through their process and what tools they use – following these steps will ensure that your car's paint job is restored to its former glory.
 Read reviews online to compare customer experiences.
In addition to researching the experience and qualifications of each paint correction specialist, it is also a good idea to read reviews online. Customer reviews can provide valuable insight into what it was like for other paint defects and people using their services. By reading through a few customer reviews, you will get an idea of how satisfied customers were with the results and any potential problems they encountered. This can help you decide which paint correction specialist is best suited for your needs.
Conclusion:
Choosing the right paint correction specialist is an important decision. With the right information and due diligence, you can ensure your car's paint job is restored to its former glory in no time. From assessing their experience and qualifications to getting estimates and reading reviews online – these steps will help you find the perfect specialist for your vehicle's paint and needs. With the help of an experienced and qualified paint correction specialist, you can be sure that your car's surface will look as good as new again.
Increase your Automotive ROI by Hiring a Digital Marketing Agency
Raging Agency is the #1 digital marketing agency specializing in helping automotive business owners build extra prophet and sales through digital marketing. Our highly-skilled staff will run campaigns on social media platforms, Google, email, and more. We will research your target audience, create engaging visuals and copy, track results, and remain consistent, so you will have a successful ads strategy that drives your business objectives and sees results. Contact Raging Agency if you want to reach potential customers, improve your sales, and increase brand visibility.
FAQs:
What is paint correction?
Paint correction is a process used to restore the appearance of a car's paint job. It involves using specialized tools and products to remove minor surface scratches, swirl marks, oxidation, and other surface defects that can compromise the look and feel of your car's exterior. Paint correction can be done by a professional or as a DIY project.
What is a ceramic coating?
A ceramic coating is a liquid polymer applied to the surface of your car's paint. It provides brand-new cars with extra protection, helping guard against UV damage and light scratches. Ceramic coatings also help make your car's paint job look more vibrant and glossy.
What is a clear coat?
A clear coat is a protective layer that goes on top of the base coat of paint to add gloss, depth, and shine. It also helps protect the underlying paint from damage due to UV rays or environmental pollutants.
What services do paint correction specialists offer?
Paint correction specialists offer a range of services for car parts, including polishing and waxing, machine buffing and compound work, and ceramic coating applications. The type of service will depend on the damage to your car's paint job.
How much does paint correction cost?
The cost of paint correction services can vary depending on the severity of the paint damage done and the type of paint job service being performed. Generally speaking, you can expect to pay anywhere from $200 to $1000 for a full paint correction service.