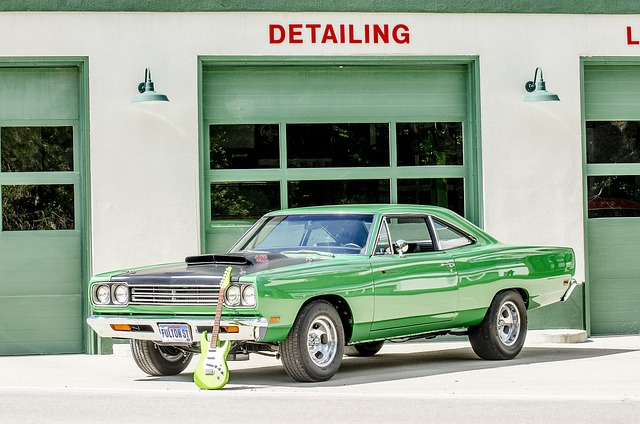 Are you looking for new ways to bring in more auto detailing clients? You're not alone. Many detailers across the country need help to find creative solutions to tap into larger markets and build their client base without breaking the bank on marketing costs. Fortunately, social media has made reaching potential customers easier, promoting your business, and making meaningful connections with potential customers, all at no cost! This article will explore just how valuable social media can be in building your auto detailing customer base.
Why is social media necessary for auto detailing services?
Social media allows auto detailers to reach a wider audience, show off their talents and services, and connect with potential customers in meaningful ways. It's easy to build relationships with people interested in Auto detailing and can help you get the word out about your business. Any new or growing auto detailing business should have a social media marketing plan. Social media platforms like Facebook, Instagram, and Twitter, are great for creating content that will draw attention to your business. Social media also creates an easy and affordable way to implement car detailing marketing and build sales.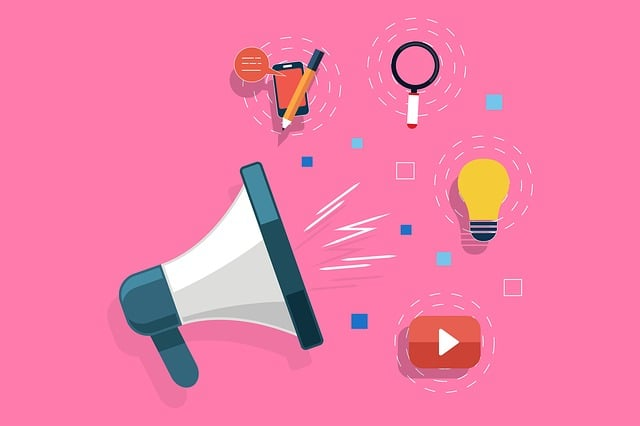 How to get clients from social media for Auto detailing business?
These are the following ways to gain clients on social media:
1. Provide credible information for Auto detailing services on social media:
Social media allows auto detailers to become thought leaders in their fields. By creating relevant and informative content, you can position yourself as an expert in Auto detailing, build trust with potential customers, and attract more clients. Share interesting facts and informative blog posts about your services, or provide links to helpful tutorials and how-to guides.
2. Share photos and videos of your work on social media platforms:
Sharing photos and videos of your work on social media platforms is a better way to attract clients for auto detailing. Visuals are a great way to showcase your talent and demonstrate the quality of your services. Share pictures of cars you've detailed with before-and-after shots and videos of the process. This will give potential customers an idea of what to expect when they hire you.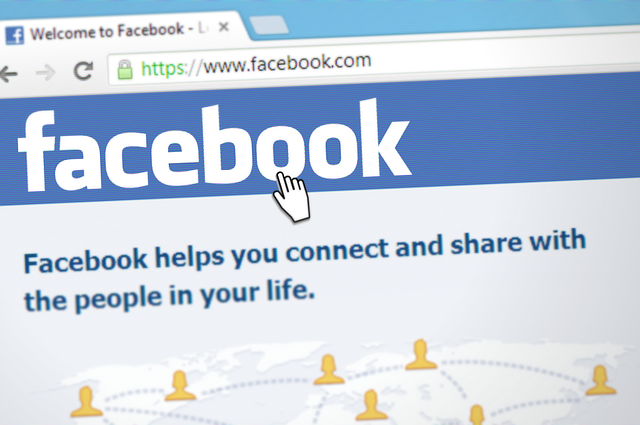 Interested in learning more about how to increase your automotive leads from the professionals? Consider joining our

FREE Facebook group!
3. Use hashtags to get your content in front of more people:
Hashtags are a great way to increase the visibility of your posts and get more people to see them. When you post pictures or videos, use hashtags related to Auto detailing and customers in your area. This will help you get seen by people interested in Auto detailing services and who might be looking for someone in their area to hire. On the other hand, tagging a brand or a person will let them know that you are talking about them, and it will dramatically increase your chances of a re-post and will also show up to their network's audience on their social media feeds.
The easiest way to make a great first impression online and in person is to have unique lighting. These Hexagon LED lights can transform your shop into a stunning Instagram-worthy photo studio overnight while still being practical and efficient.
4. Promote special offers and discounts on social media:
Creating special offers and discounts is a great way to attract more customers. Promote these offers on social media to encourage people to book your services. You can also use special offers to entice previous customers to book again and help you build loyalty with your existing clients. Additionally, special offers and discounts are a great way to catch the attention of potential customers who may have yet to hear about your business.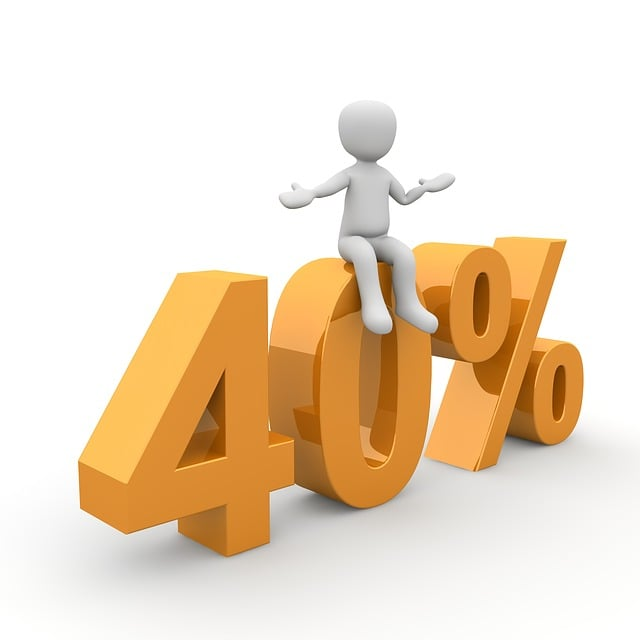 5. Respond to comments and questions from potential clients:
Social media allows potential customers to engage with you directly. Make sure you're responding promptly to questions and comments from potential clients. This will help to build trust and convince them that you're dependable. Responding quickly to comments can also encourage more people to reach out to you, as they'll know they can expect a speedy response. Additionally, you can also attract new customers. You can link your Instagram account with Facebook to share your posts between the two platforms for an extensive reach.
This kit includes nearly every product in Adam's Polishes detailing arsenal. This is the best opportunity to provide a detailing enthusiast with the ultimate gift or launch a detailing business of your own! For a limited time, you can save $350 on this kit and receive free shipping!
6. Stay active on social media for the best results:
Staying active on social media is critical for success. Ensure your social media presence and post regularly to engage with customers, respond to comments and questions, and post engaging content. This will ensure potential customers see your business and help you grow your customer base. Additionally, engaging with customers on social media can help build relationships and create loyal, long-term clients. Social media users consistently engage more with photos and other visual content. This is a classic social media strategy.
7. Connect with other professionals in the industry and collaborate on projects:
Social media can also be a great way to connect with other professionals in the industry and collaborate on projects. This is a great way to build credibility, increase visibility, and network with other professionals. Reach out to auto detailers in your area or country to see if they'd like to collaborate on a project. This will help you both get more exposure and attract new clients. Additionally, this type of collaboration can help you build relationships and stay up to date on the latest trends in Auto detailing.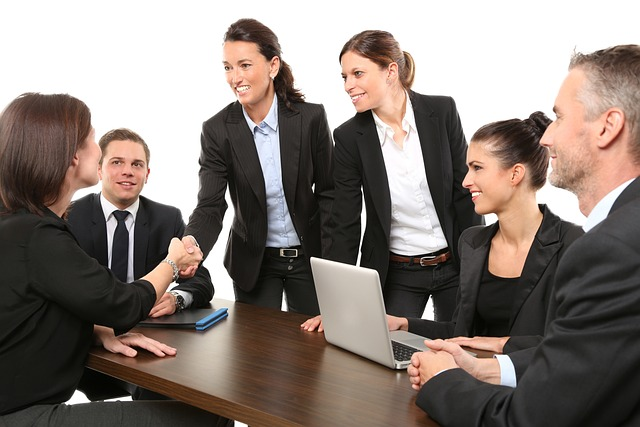 Benefits of social media for Auto detailing services:
By engaging with customers on social media, creating exciting content and connecting with other professionals in the industry, auto detailers can use social media to their advantage to reach more potential and for creating social media strategies. The benefits of social media for Auto detailing services are following
1. Increased visibility
2. Improved customer engagement
3. Enhanced credibility
4. More leads and customers
5. Increased loyalty among existing customers
6. Building relationships with other professionals in the industry
7. Staying up to date on trends and developments in Auto detailing.
Grow Your Business on Social Media With the Help of a Car Detailing Marketing Agency
A digital marketing agency specializing in automotive, such as Raging Agency will be a great investment for your business. The highly-skilled staff of Raging Agency will help leverage your social media through creating engaging content, ads, community management, and more so that you can reach more potential customers and see your auto detailing businesses double and even triple in sales. Auto detailers that choose to hire Raging Agency to manage their social media will see a big advantage in business growth, visibility, improved customer engagement, enhanced credibility, and more leads and customers. Contact us today to get started!
FAQs:
Q: How can I get organic reach on social media?
A: Organic reach through social media marketing can be achieved by creating engaging and exciting content that appeals to your target audience. Additionally, it helps to use relevant hashtags.
Q: Which social media platform is better for paid ads?
A: Different social media channels have different features and capabilities. When deciding which platform to use for paid ads, you must consider the objectives you want to achieve, the target audience, and the budget available before spending on digital marketing.
Q: How to handle different social media accounts?
A: You can handle different social media accounts by using social media management tools. If you have a busy schedule, then perhaps it's time you hire a professional social media manager to run your social media efforts on your behalf.