Email marketing is a practical, inexpensive way to reach and turn potential customers into loyal fans. It's an excellent tool for building relationships, staying in touch with your audience, and driving sales. With the right strategy and tactics, you can use email marketing services to generate more leads, convert prospects into customers, increase customer loyalty, boost brand awareness, and even reduce advertising costs. By taking advantage of this powerful channel, you can create higher ROI on your campaigns while providing value to your subscribers. If you're looking for ways to maximize the impact of your digital marketing efforts, email marketing should be at the top of your list!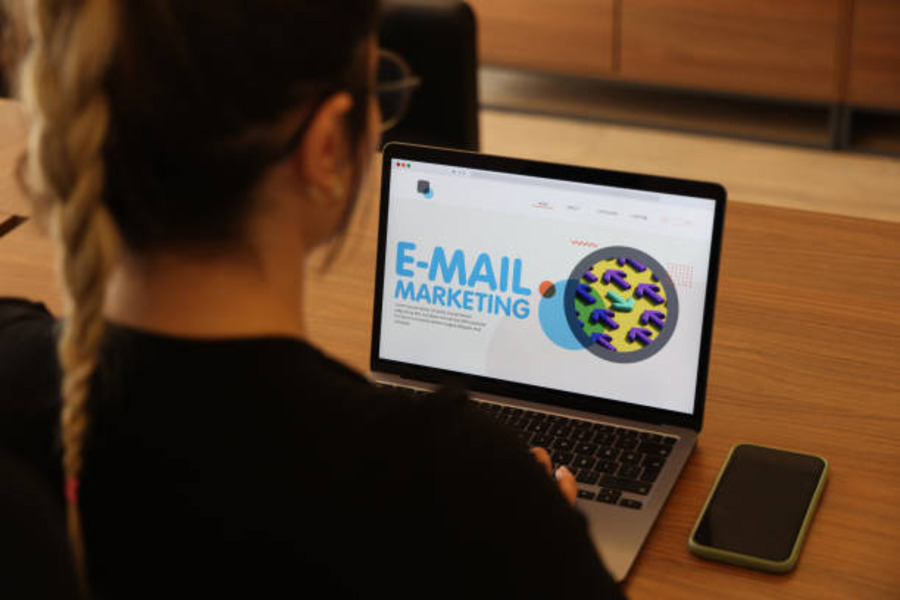 Overview of Email Marketing:
Email marketing is a direct, personalized form of communication that allows you to reach your customer base quickly and easily. It's one of the most cost-effective channels in digital marketing. It can be used for various purposes, such as generating leads, increasing customer loyalty, boosting brand awareness, or reducing advertising costs. The key to success with email marketing tools lies in how well you know and understand your target audience and your ability to create effective campaigns that reach them.
When creating an email campaign, it's essential to consider the various elements that will impact its success. This includes understanding the type of content or message you want to convey, determining the right timing for sending emails, and understanding the best way to track results. You'll also need to decide on which platforms or email software you want to use and how often you should send out emails. With the right strategy, tactics, and approach in place, you can maximize the impact of your email campaigns and drive more conversions over time.
Benefits of Email Marketing: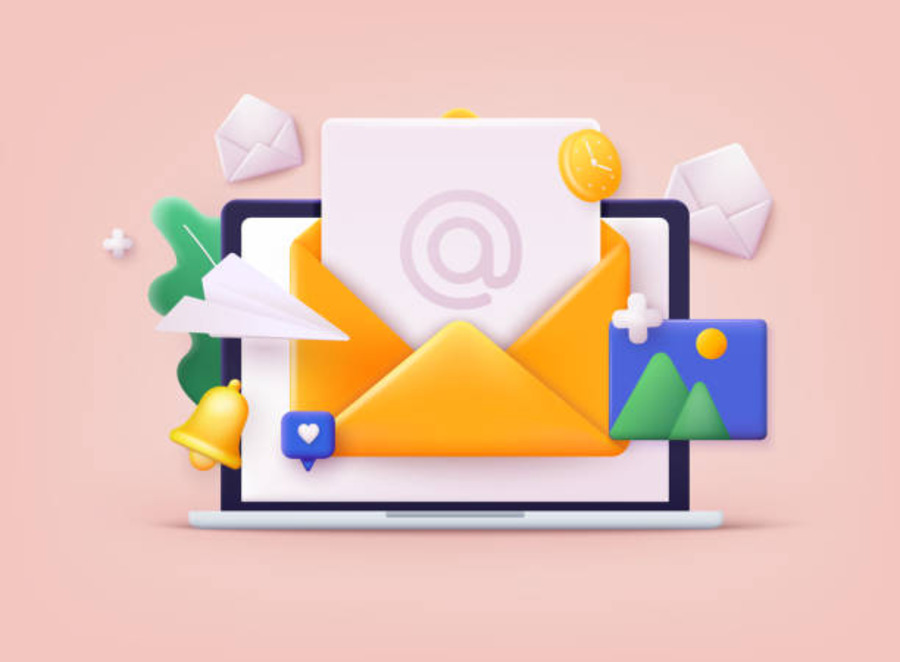 Email marketing is a great way to reach potential customers and build relationships. It allows you to send personalized messages directly to your target audience, helping you stay top-of-mind in their minds. Additionally, email marketing can be used for various purposes, such as boosting sales, increasing customer loyalty, and building brand awareness.
Email marketing campaigns can also drive more traffic to your website and social media pages and promote special offers or discounts. Additionally, it's an excellent tool for collecting customer feedback and understanding their needs. Finally, email marketing is cost-effective compared to other digital marketing channels and can help you save money on advertising costs.
Creating an Effective Email Strategy:
Creating an effective email marketing strategy can seem overwhelming, but it doesn't have to be. Start by considering your audience and understanding who you are trying to reach. This will help you decide the best messages and offers to send them and determine the right timing for sending emails. Once you understand your target audience, it's time to create an email plan. This should include deciding which platforms and software you want to use, how often you plan to send emails, and what content or offers you want to have.
Building Your Contact List:
Once you have an email strategy, it's time to start building your contact list. Start by asking customers for their emails when they purchase or sign up for your newsletter. You can also use online forms and surveys to collect emails from prospects interested in learning more about your business. It's essential to keep your list updated and clean by removing any inactive or non-responsive contacts.
Remember that marketing emails are only one component of a successful digital marketing strategy. It's also essential to consider other channels, such as social media, search engine optimization (SEO), and content marketing, when building an effective plan.
Crafting Engaging Content for Emails: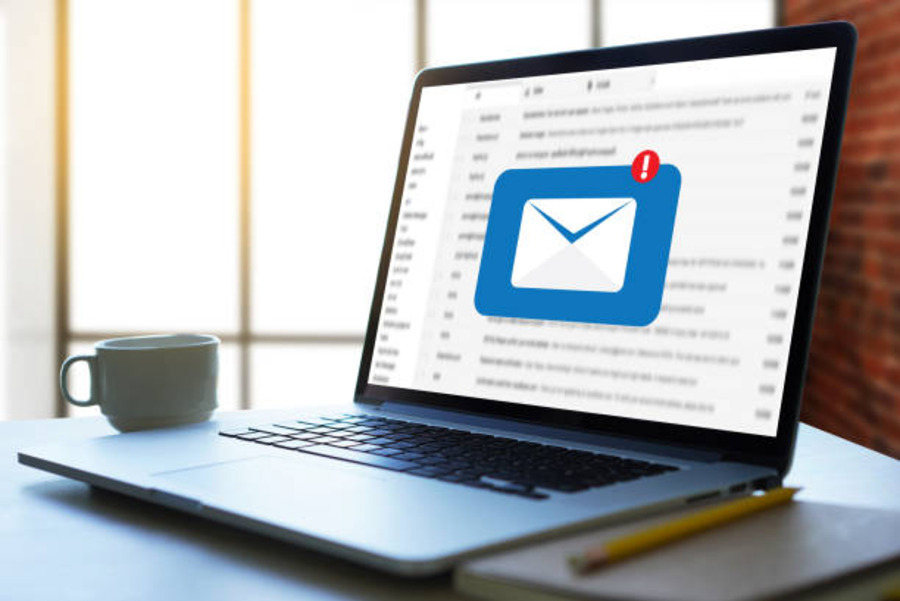 Once you've built your contact list and created an email strategy, it's time to start crafting engaging content for your emails. This should include a strong call-to-action (CTA) that encourages readers to take the next step. Additionally, use visuals such as images or videos to grab attention and ensure your emails are optimized for mobile devices. It's also essential to keep your content concise and to the point while providing enough information to inform readers about your brand or product.
Interested in learning more about how to increase your automotive leads from professionals? Consider joining our FREE Facebook group! 
Choosing the Right Tools and Platforms to Send Emails:
When it comes to a successful email marketing campaign, you'll need the right tools and platforms to ensure success. This includes selecting an email service provider (ESP) that meets your budget and needs. Some popular ESPs have Mail chimp, Constant Contact, successful email marketing campaigns, Monitor, and AWeber. Additionally, consider using automation tools such as drip campaigns to set up emails in advance and send them at specific intervals.
Conclusion:
Email marketing is a powerful tool to help you reach your target audience, build customer relationships, and drive more conversions over time. By creating an effective strategy and crafting engaging content, you can maximize the impact of your email campaigns and ensure success. Additionally, remember to utilize automation tools to ensure your emails are sent out on time and to the right people. With the right approach, email marketing software can be a powerful tool for generating leads, increasing sales, and growing your business.
Email Marketing for Auto Detailers
If you want your email marketing to drive success to your business, then hiring Raging Agency will be the best option. Our email campaigns are created custom to your business and will be an effective way for you to grow your business and build customer loyalty. Our highly-skilled staff will create engaging content to keep your customers interested and set up automated email sequences to help reach new customers. Our email marketing campaigns have helped thousands of automotive companies rapidly increase online sales. We have all the tools and knowledge to measure the effectiveness of your email marketing efforts to keep ongoing success. If you are ready to take your business to a new level and target a wide audience, contact Raging Agency today to get started.
FAQs:
What are the benefits of email marketing?
The email marketing campaign is excellent for engaging with customers and building relationships. It can also help you drive conversions, build brand awareness, collect customer feedback, and save money on advertising costs compared to other digital marketing channels.
How often should I send emails?
The frequency at which you should send emails will depend on your industry and target audience. Generally, starting slowly and gradually increasing frequency as your list grows and customers become more engaged is best. Additionally, ensure that any emails you send are relevant and essential to your readers.
What types of content should I include in my emails?
The content you include in your emails should be tailored to meet the needs of your target audience. This can include educational materials such as blog posts, tips and advice on a particular topic, product updates, promotions, or special offers. Remember to use visuals such as images or videos to help grab attention.