In today's digital world, professional and engaging automotive branding is essential for success in the industry. One of the most powerful ways to achieve this is through influencer marketing. This type of marketing involves leveraging social media networks, such as Instagram and YouTube, to promote a brand's products or services by utilizing influential figures who have already built trust with their followers. By partnering with influencers knowledgeable about cars and with an established audience, automotive businesses can reach potential customers more effectively than ever before with their ability to boost visibility and credibility while connecting directly with their target market and audiences.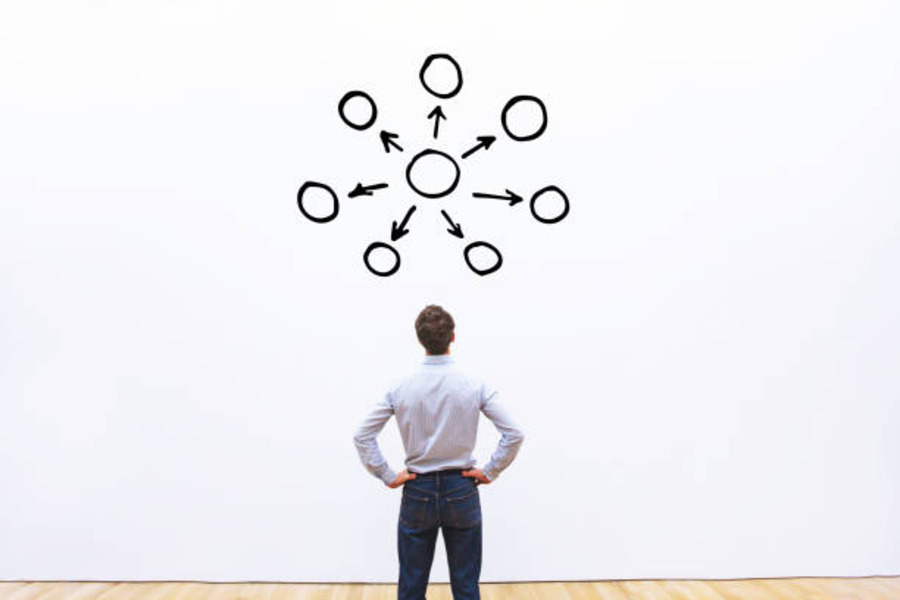 What is Automotive Branding, and Why Is It Important:
Automotive branding establishes a brand identity for auto companies to generate customer trust and loyalty. It's a crucial factor in developing an appealing product to attract new buyers.
With professional and engaging branding, car makers can ensure their vehicles stand out among other brands and establish market credibility. A well-crafted automotive brand will also help the auto industry create a sense of customer trust and loyalty, which can lead to repeat business.
How to Identify the Right Influencers for Your Automotive Brand:
When selecting influencers for automotive branding, it's essential to identify professional and engaging influencers. Look for individuals who have a significant presence for auto brands on social media and understand the automotive industry, as well as followers who match your target audience.
Research any potential candidates thoroughly before ensuring they have the right qualifications and are a good fit for your brand. Additionally, ensure that the influencers have a track record of success and can help you reach your desired audience. Try checking out our free guide for everything you need to know about influencer marketing campaigns.
Tips on Creating Engaging Content for Influencer Marketing Campaigns: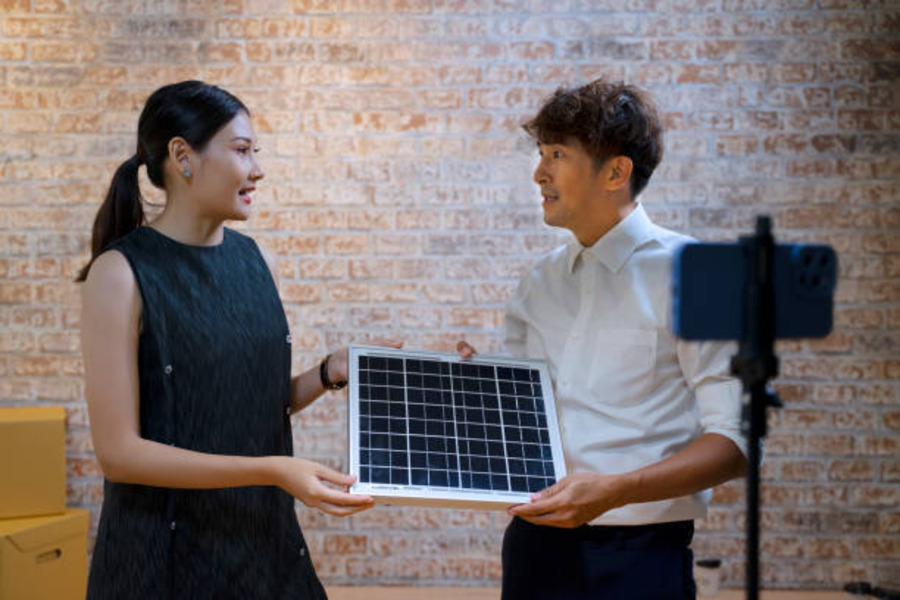 Once you've identified the right social media influencers for your automotive brand, it's time to create professional and engaging content across multiple platforms. Here are a few tips:
Focus on highlighting the features and benefits of your upcoming models and vehicles so potential customers can understand why they should choose your car brands or product.
Use high-quality visuals to make your content stand out.
Ensure the message is tailored to the influencer's audience and speaks directly to them.
Regularly communicate with the influencers throughout the campaign to keep it professional and engaging with consumers.
Monitor any data associated with the campaign for insights on improving it in the future.
Strategies to Measure the Success of Your Automotive Branding:
To measure the success of your automotive branding through influencer marketing, you should implement a few key strategies. These include analyzing website and social media analytics for insights into your target audience, tracking the number of followers new customers gained during the campaign, monitoring hashtag usage and engagement levels on posts, and running surveys or polls to gauge customer satisfaction.
By utilizing these strategies, businesses can accurately measure the success of their automotive branding influencer campaign efforts and make informed decisions about their future campaigns.
Interested in learning more about how to increase your automotive leads from professionals? Consider joining our FREE Facebook group! 
Examples: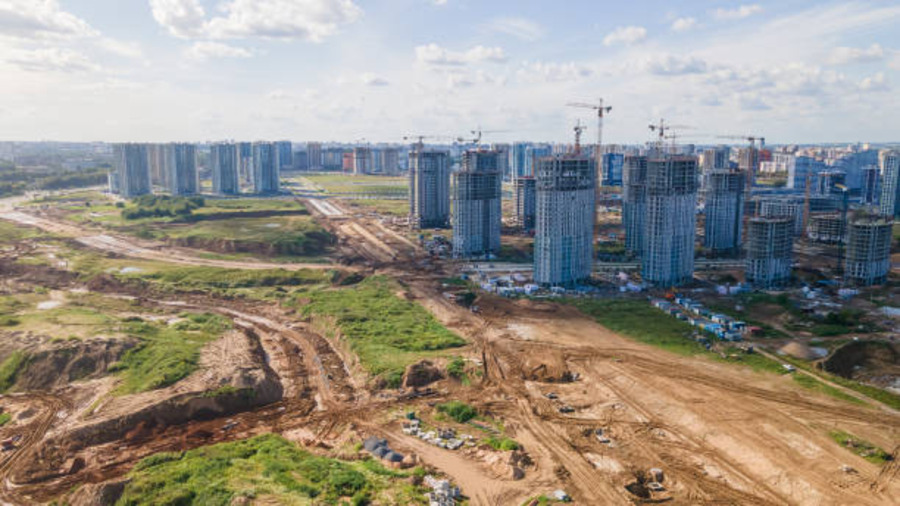 Many brands have successfully utilized influencer and marketing strategies in their automotive branding efforts. For example, Audi partnered with a professional driver and YouTube star Matt Farah to highlight the features of their new A7 model. Additionally, Ford has worked with professional racer Ken Block to promote their products. At the same time, Mercedes-Benz used professional drivers such as Lewis Hamilton and Nico Rosberg to attract customers to luxurious cars. Finally, BMW partnered with professional racecar driver Sabine Schmitz to showcase their products on social media platforms.
Conclusion:
By leveraging professional and engaging influencers in their automotive branding efforts, car manufacturers can reach wider audiences and create trust with a younger generation of potential customers. The appropriate strategies for identifying, creating content, and measuring success are essential for successful automotive branding campaigns. Finally, many examples of brands that have successfully used influencer marketing to promote their products include Audi, Ford, Mercedes-Benz, and BMW. With the right plan in place, automotive brands can maximize their potential reach and increase ROI through the power of influencer marketing.
Start Using Influencer Marketing to Grow your Automotive Business
To reach the right influencers that will help benefit the growth of your automotive business, it's a smart idea to hire a digital marketing agency. Raging Agency is the #1 digital marketing agency specializing in automotive. Raging Agency's highly-skilled staff has helped thousands of automotive businesses surpass their sales goals by 2-4x the original number through influencer marketing. We have all the right tools and knowledge to find the right influencers that will help make your campaigns a success. Automotive influencer marketing can be extremely effective if done properly, so hiring Raging Agency is the right choice. By contacting Raging Agency, you'll be well on your way to attracting quality leads and seeing your business grow faster than ever before.
FAQs:
How can I find automotive influencers and brands to turn to for my automotive branding campaign?
You can use various methods to find the right influencers for your automotive branding campaign, including researching potential candidates and talking to industry experts. Platform platforms such as BuzzSumo can also help you identify influencers in your desired market niche.
What strategies should I use to measure the success of my automotive branding campaign?
To track the success of digital marketing in your automotive marketing and branding campaign, you should analyze the website and social media analytics; track followers gained, monitor hashtag usage and engagement levels on posts, and run surveys or polls to gauge customer satisfaction.
What are some examples of automotive brands that have used automotive influencer marketing in their branding traditional advertising efforts?
Audi, Ford, Mercedes-Benz, and BMW are just a few of the many automotive brands that have successfully utilized professional drivers and YouTube stars such as Matt Farah, Ken Block, Lewis Hamilton, Nico Rosberg, and Sabine Schmitz to promote car and test drive sales of their products.
What is the best way to maximize my potential reach and increase ROI through influencer marketing?
The best way to maximize your potential reach and increase ROI through automotive influencer marketing is to create professional and engaging content that resonates with your target audience.