Auto detailing is an important part of vehicle maintenance and care. It not only helps to keep your car looking its best, but it also helps protect the interior from wear and tear. Creating a brochure about auto or car detailing can be a great way to spread the word about your business or services. Here are some design ideas for creating effective auto-detailing brochures to help you get noticed!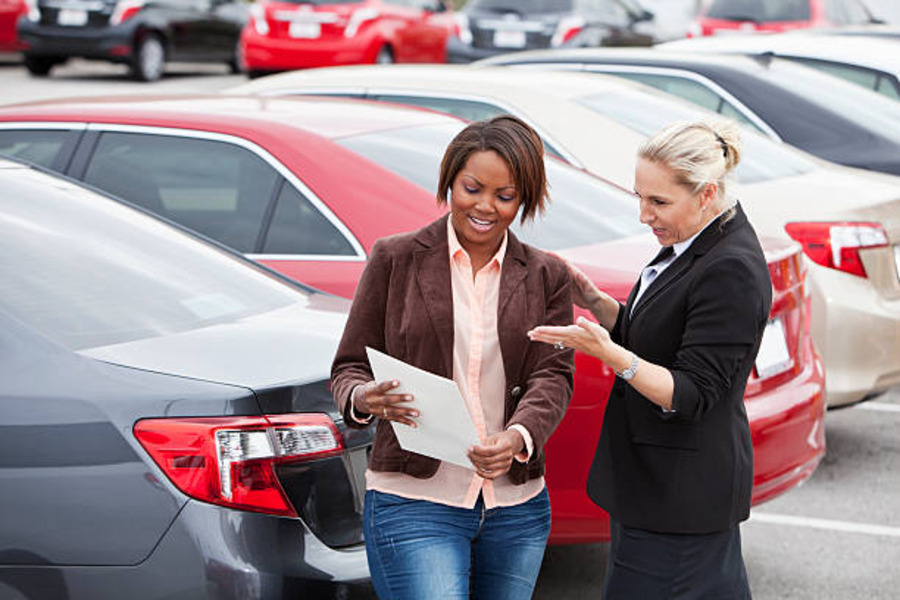 Introduce the concept of auto detailing and its importance:
In your tri-fold brochure template, it is important to explain what auto detailing is and why it is important. This can include information about the services offered, such as car detailing templates such as interior and exterior cleaning, waxing, polishing, and more. Explain the benefits of these services in protecting the vehicle's paint and interior from wear and tear.
Interested in learning more about how to increase your automotive leads from professionals? Consider joining our FREE Facebook group! 
Highlight the benefits of having a professional auto detailer:
It's also important to emphasize the benefits of hiring a professional auto detailer. This can include convenience, cost savings, and customized results that a professional auto detailer can provide. Showcase examples of work you have done and explain how it can add value to your customers' vehicles.
Include information about additional services:
In addition to auto detailing, you may offer services such as glass repair, headlight restoration, and paint protection. Make sure to emphasize these additional services in your brochure and explain how they can benefit customers.
Explain different services offered by an auto detailer: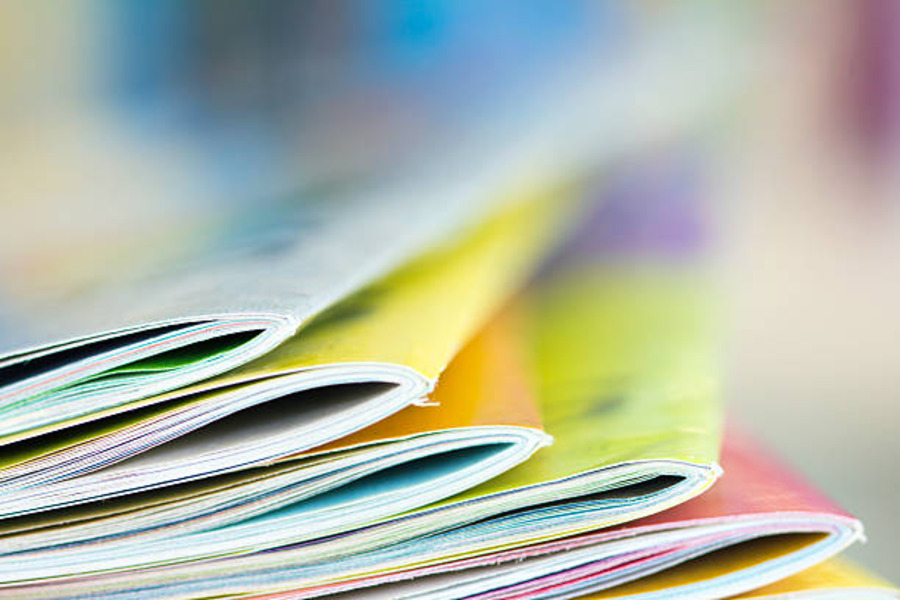 If customers need to learn more about auto detailing, explaining your numerous services is beneficial. For example, waxing, polishing, and protecting can be clarified in greater depth, so they comprehend exactly what they will receive when they employ your services.
Provide examples of successful brochures used in the past:
It can also be helpful to include examples of previous successful auto detailing brochures in your brochure. This can help customers get an idea of the quality and professionalism of your work, as well as inspire them to work with you.
Tips for creating effective brochures that will attract customers:
Provide customers with tips for creating more effective auto detailing brochures in the future. This can include using high-quality images and ensuring your copy is concise and easy to understand.
Click here to learn more about the best design practices for designing auto detailing brochures.
1. Use visuals to show the process:
Using visuals such as photos or diagrams can be a great way to illustrate the auto detailing design process. This allows customers to see what they should expect when hiring your services.
2. Include customer testimonials:
Including customer testimonials in your brochure can help potential customers trust and believe in your services. This can be a great way to show the effectiveness of your auto detailing business.
3. Utilize engaging language:
Using catchy and effective words can help draw customers in and keep their attention while they browse and read your brochure. Use concise and direct language that is easy for customers to understand.
Outline best practices for distributing and promoting your brochures:
Providing customers with best practices for distributing and promoting their auto detailing brochures is important. This can include distributing them at car shows or other events and sharing them online through social media platforms such as Facebook and Instagram.
Why should people consider getting their cars detailed professionally?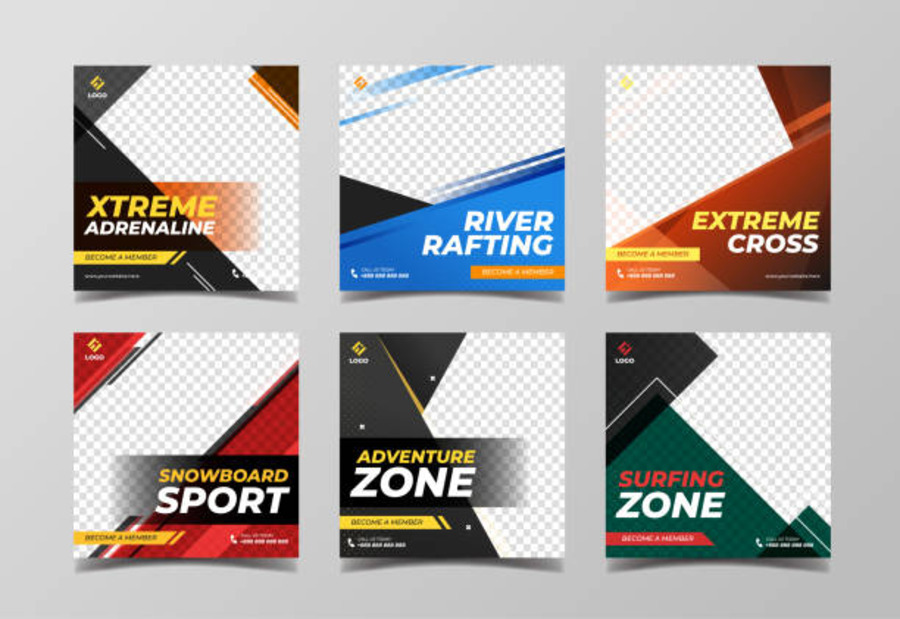 Inform customers of why they should consider getting their cars detailed professionally. This can include protection from further damage, increased resale value, and improved appearance. Explain to them how a professional auto detailer can provide these services with great results.
Include a summary of the key points in your brochure and explain why customers should consider getting their cars detailed professionally. Stress the importance of protecting their vehicles from damage and show them how they can benefit from hiring a professional auto detailer.
Conclusion:
End your auto detailing brochure by summarizing the key points and explaining why customers should consider getting their vehicles detailed professionally. Showcase some of your previous successful projects and additional services you offer. Make sure to provide easy-to-understand language that is engaging and informative. Explain how customers can distribute and promote their brochures to reach more potential customers. With the help of an effective car detailing template, you can showcase your expertise and attract more clients!
Attract More Customers with the Right Auto Detailing Brochure
Designing the right auto detailing brochure is key to retaining customers' attention. Raging Agency is the #1 digital marketing agency specializing in auto detailing marketing and will create the best auto detailing brochure fit for your business. Our highly-skilled staff has all the tools and knowledge to design a brochure that will help increase your number of buyers. We know the right branding techniques, positioning, and calls to action to implement in your auto detailing brochure designs. We can track campaigns and measure results to help you stay ahead of the curve and stand out from the competition. If you're ready to start gaining more sales, web clicks, and customers, then contact Raging Agency to get started.
FAQs:
What services does an auto detailer provide?
An auto detailer provides various automobile services, such as waxing, polishing, and protection.
What is the best way to distribute and promote my auto detailing brochures?
The best way to create, distribute and promote your auto detailing brochures is by attending car shows, sharing them on social media platforms, and distributing them in areas with high foot traffic.
Why should I consider getting my car detailed professionally?
Getting your car detailed professionally can help protect it from further damage, increase its resale value, and improve its overall appearance. A professional auto detailer will be able to provide the best results.